Qualified Opportunity Zone Resource Center for Real Estate Developers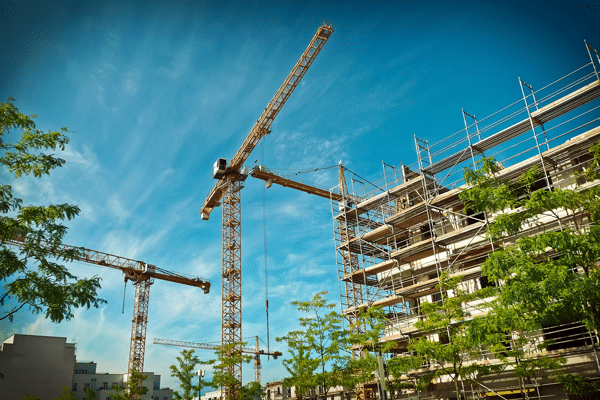 Welcome to our Real Estate Developer Resource Center for investing and developing inside Qualified Opportunity Zones.
Below the map are resources curated for the use of real estate investors and developers including official sources, downloadable documents, other portals/hubs, recent news, and discussion threads. We have marked potentially negative coverage (from the perspective of investors and developers) where appropriate to ensure you are aware of potential roadblocks and opposition. At this time, we endeavor to only cover national news.
Hot Opportunity Zone Topics
Interactive Maps
Click the map links below to access an interactive map and review Qualified Opportunity Zones throughout the United States.
Opportunity Zone Resources – Official Sources
Regularly Updated
Specific Documents Issued
Opportunity Zone Data and Tools
Downloadable White Papers and Documents
Opportunity Zone Videos/Media
Varnum LLP Video – Michigan-focused, but covers Opportunity Zones in general
Opportunity Zone Portals/Hubs
National Real Estate Brokerage Firms
---
DISCLAIMER: CREMODELS IS NOT A LAW FIRM, ACCOUNTING FIRM, TAX SPECIALIST, BROKERAGE FIRM, MORTGAGE BROKERAGE, EQUITY PLACEMENT FIRM, WEALTH ADVISER, ENGINEERING FIRM OR ANY OTHER TYPE OF ENTITY RESPONSIBLE FOR PROVIDING LICENSED SERVICES OR ADVICE. NO COMMUNICATION FROM CREMODELS SHOULD BE DEEMED A RECOMMENDATION, DIRECTION OR SUGGESTION FROM A LICENSED PROFESSIONAL IN ANY WAY. NONE OF THE ABOVE LINKS ARE MEANT AS ENDORSEMENTS OF THE HOSTING SITES, BROWSE EXTERNAL LINKS AT YOUR OWN RISK