Qualified Opportunity Zone Resource Center for Real Estate Developers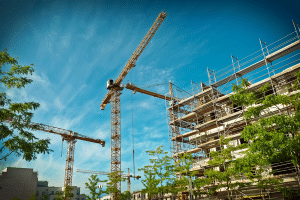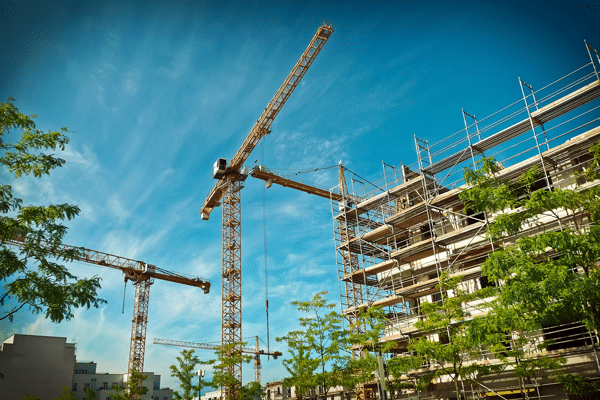 Welcome to our Real Estate Developer Resource Center for investing and developing inside Qualified Opportunity Zones.
Below the map are resources curated for the use of real estate investors and developers including official sources, downloadable documents, other portals/hubs, recent news, and discussion threads. We have marked potentially negative coverage (from the perspective of investors and developers) where appropriate to ensure you are aware of potential roadblocks and opposition. At this time, we endeavor to only cover national news.
Click the map below to open an interactive map and review Qualified Opportunity Zones throughout the United States.
The box in the upper-right corner of the map allows you to quickly enter an address to see if it falls within a Census Tract designated as a Qualified Opportunity Zone.
Clicking on a specific Census Tract will open a popup window showing you information about the type of Qualified Opportunity Zone, the Census Tract information, as well as demographic data such as population, population density, number of households, average household size, and occupancy (total housing units, vacant units, owner-occupied units, occupied rental units).
Charts are shown in each popup window for occupancy and population data.
Below the map are other resources for exploring Opportunity Zones as well as recent news stories. We will keep this page up-to-date, so make sure to bookmark this page and check back often.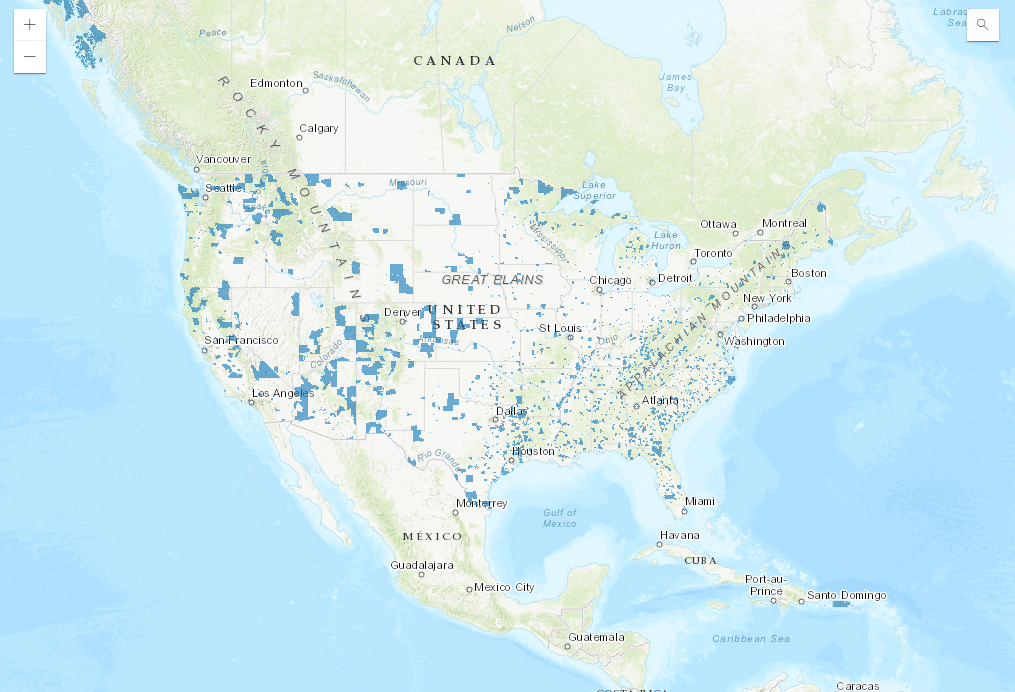 Interactive Maps
Opportunity Zone Resources
Downloadable Documents
Opportunity Zone Portals/Hubs
National Real Estate Brokerage Firms
Recent News about Opportunity Zones
Discussion Threads
---
DISCLAIMER: CREMODELS IS NOT A LAW FIRM, ACCOUNTING FIRM, TAX SPECIALIST, BROKERAGE, WEALTH ADVISER, ENGINEERING FIRM OR ANY OTHER TYPE OF ENTITY RESPONSIBLE FOR PROVIDING LICENSED ADVICE. NO COMMUNICATION FROM CREMODELS SHOULD BE DEEMED A RECOMMENDATION, DIRECTION OR SUGGESTION FROM A LICENSED PROFESSIONAL IN ANY WAY. NONE OF THE ABOVE LINKS ARE MEANT AS ENDORSEMENTS OF THE HOSTING SITES, BROWSE EXTERNAL LINKS AT YOUR OWN RISK