Michael Harris is the Managing Director of CREModels, bringing over 25 years of real estate and technology experience and a lifetime of entrepreneurship to the team. Mr. Harris has held numerous roles within CREModels including Vice President of Emerging Technologies and Director of Marketing. In his current capacity as Managing Director, Mike oversees the marketing and general operations of the firm. Additionally, he is in charge of both client-facing and internal technology solutions while spearheading the CREModels Ventures and CREModels Labs divisions.
He successfully started and sold a Network Consulting company in the early 1990's which handled both systems rollouts and training across the country. In the real estate world, Mr. Harris is known as an expert in distressed debt and REO transactions. He helped form the Special Assets Services division of a large commercial real estate brokerage firm and later served as Director of the Loan Sales division.
Mr. Harris also launched a Private Equity fund which acquires distressed commercial real estate assets in secondary markets of the US. To date they have over $25,000,000 in equity capital deployed. Mr. Harris has been involved in over $1 billion in transactions as a private investor, syndicator, broker, and lender.
Mike received his undergraduate degree in Mechanical Engineering from the University of South Florida, his MBA from the University of Florida and is a proud member of Mensa. Mr Harris has also attended the Real Estate Executive Seminar at Harvard Business School.
Mr. Harris also drives the CREModels Cares initiative and serves on the Board of Trustees for the Children's Museum Great Explorations in St. Petersburg Florida. He also takes on an active role on the Marketing, Technology, and Fundraising committees at Great Explorations.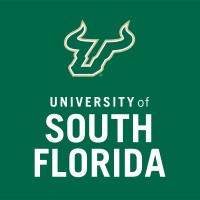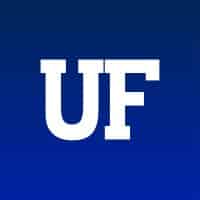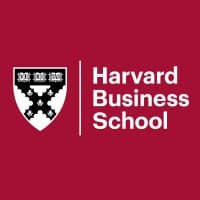 Content Featuring Mike Harris:
Even as economists continue to debate exactly when a recession is likely to emerge that will put an end to the current record-breaking cycle, there is clear data that the much anticipated slower growth has already arrived. The latest Q3 2019 market update from Reis highlights the slowing economic growth, and ultimately, what that means…
Read More