What We Do: Private Equity Waterfall Models
For more information, contact: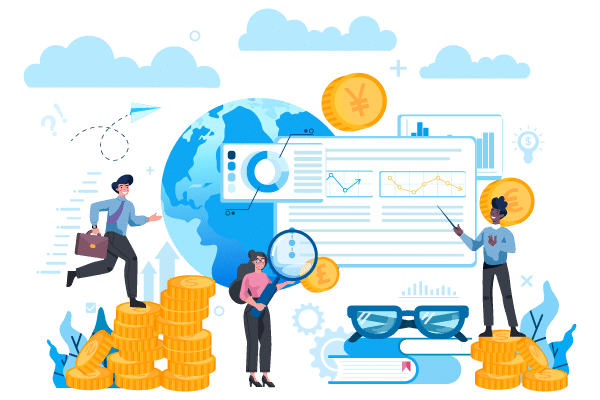 Private Equity Waterfall Models for Syndicators and General Partners (GPs)
CREModels is a national leader in providing private equity waterfall modeling for real estate syndicators and GPs. We specialize in creating models for commercial and multifamily real estate investors and developers. Our analysts have built literally thousands of waterfalls for virtually every property type and every conceivable waterfall structure.
---
---
Objective feedback on your waterfall structure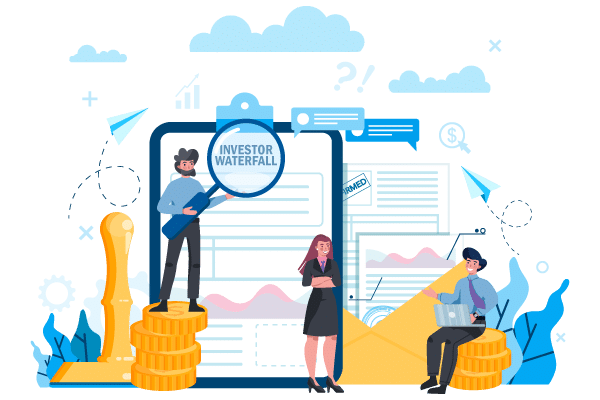 Boutique real estate syndicators and GPs routinely rely on CREModels as an objective, third-party sounding board for feedback on waterfall structures. (In some cases, these clients have created their own private equity waterfall models using our free real estate analysis tools.)
Consulting with our analytical team gives investors a clear view of prevailing norms and best practices around GP incentives, waterfall distributions, recapitalizations, and more. In addition, our analysts' in-depth training and expertise allows them to efficiently stress-test investors' existing waterfalls for data accuracy and completeness.
It's why CREModels is uniquely positioned to provide insights into whether a deal is properly structured and has been accurately translated from the partnership agreement to the model itself. Our analysts scrutinize all elements of the private equity waterfall model, including cash flows, preferred return, hurdle rates, carried interest, compounding interest, IRR, equity multiple calculations, investment tiers, and return metrics.
"Our analytical services give syndicators and GPs the ability to sit down with all parties in the deal to track and audit the math," explains Max Garbus, CREModels Vice President. "At the end of the day, you want your deal partners to be able to say, 'I have the spreadsheet and partnership agreement in front of me. I can see that they're in sync and that everything makes sense. Let's go.'"
Waterfall milestones and 'what-if?' analyses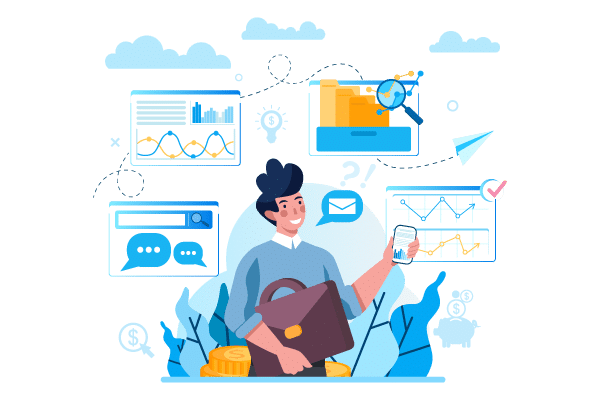 Boutique syndicators and GPs also rely on CREModels for analytical insights at other points in the venture. Upon exit, for example, our analysts scrutinize the deal history to make sure all contributions and investor distributions are accurate and complete, per the terms of the agreement. CREModels is also comfortable analyzing more complex structures with GP catch-ups, clawbacks, and promote crystallization.
Major shifts in the economic cycle—such as rapidly rising interest rates or a recession in one or more commercial real estate sectors—can also spur prudent syndicators and GPs to perform a review of the private equity waterfall model. The goal is to better understand how your investor returns play out if the property were to be sold or refinanced under changing market conditions.
Third-party waterfall/partnership agreement reviews can help investors understand how potential capital calls, recaps and/or secondary transactions could affect the deal. In addition, our analysts can provide investor reporting on an ongoing basis for clients throughout the asset lifecycle of a real estate investment. All these services are available at the individual asset, portfolio, or real estate fund level.
[RELATED: "What We Do: Private Equity Real Estate Fund Modeling"]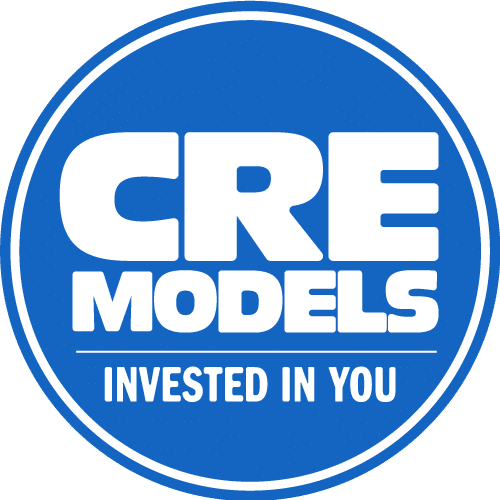 CREModels is Invested in You: People, Clients, Industry & Community
All our financial modeling and due diligence services are completed inside the US by our full-time employees.
CREModels LLC
9800 Fourth Street N
Suite 200
St Petersburg FL 33702