What We Do: Real Estate Conference Support Services
For more information, contact: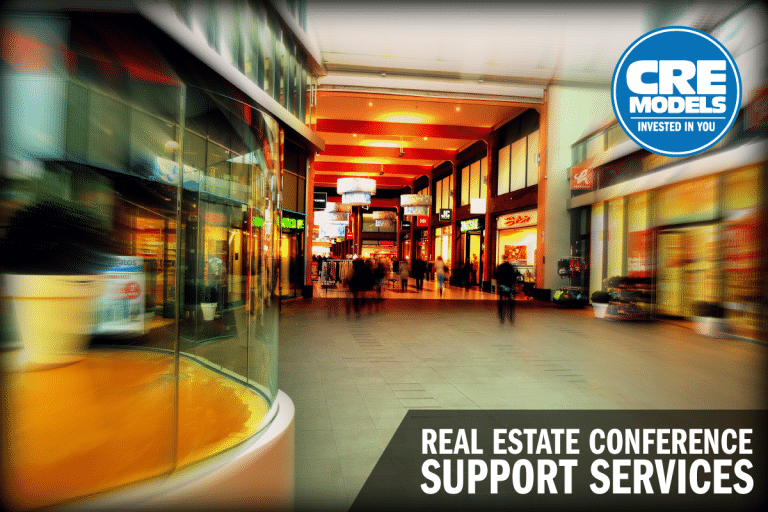 Leverage Your Real Estate Conference Success with CREModels
As the dust settles on another successful real estate conference, it's the perfect time to reflect not only on the deals made and connections forged, but also on how to streamline your processes and better prioritize your time moving forward.
Maximize Your Post-Conference Momentum
Every deal-making event in retail real estate industry can bring a combination of opportunities and challenges. It's a whirlwind of networking, deal-making, and staying abreast of the latest trends from industry experts. After it's over, you might find yourself facing a long list of important tasks that have accumulated in your absence, along with a surge of new ideas and opportunities.


How CREModels Can Help
That's where CREModels comes in. We specialize in providing due diligence services to the real estate industry, and we're here to help you keep your business moving forward with our real estate conference support services, even as you navigate the post-conference landscape.
Imagine this: You've just signed a promising deal at one of the biggest real estate conferences like ICSC, IMN, or NMHC. On your way to the airport, you can send it directly to us. We'll get started right away, ensuring that you're not losing precious time. We can also update deal underwriting swiftly, providing you with the key metrics you need to make informed decisions.
Beyond Due Diligence
Moreover, this post-conference period is an ideal time to retool existing processes and rethink ways to best prioritize your time. With the surge of new ideas and business from the event, you have a unique opportunity to reassess and optimize your workflow. CREModels can be a key partner in this process, providing expert support and freeing up your time to focus on strategic planning and growth.


Your Partner for All Conferences
There are many industry conferences throughout the year. Each one presents its own unique opportunities and challenges. And each one requires you to step away from your day-to-day operations to some extent. With CREModels as your partner, you can attend any conference with the confidence that your business is in good hands with our real estate conference support services team.
Let's Connect
So, as you reflect on your latest real estate conference experience, consider how much more you could achieve with CREModels as your partner. We're here to help you succeed, to help you grow, and to help you make the most of every opportunity that comes your way.
Reach out to us to discuss how we can support your business post-conference and beyond. We're looking forward to helping you turn this year's conference into a springboard for success.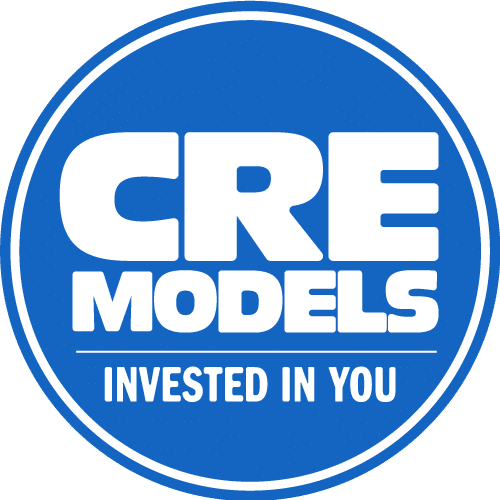 CREModels is Invested in You: People, Clients, Industry & Community
All our financial modeling and due diligence services are completed inside the US by our full-time employees.
CREModels LLC
9800 Fourth Street N
Suite 200
St Petersburg FL 33702