Private equity real estate funds with multiple limited partnerships trust CREModels for a wide range of specialized analytical and modeling services. These clients reach out to us throughout the fund lifecycle, whether in the preliminary/planning stages, fund management/investor reporting services and automation, or even fund wrap-up analyses.
Our fully built-out, reusable real estate fund modeling tool enables more efficient analysis and evaluation of fund performance, including the ability to perform periodic cash-flow re-forecasting based on a blend of updated historical data and fresh forecasts.
[RELATED: "Case Study: Real Estate Fund Modeling"]
High-utility real estate fund model for investors and asset managers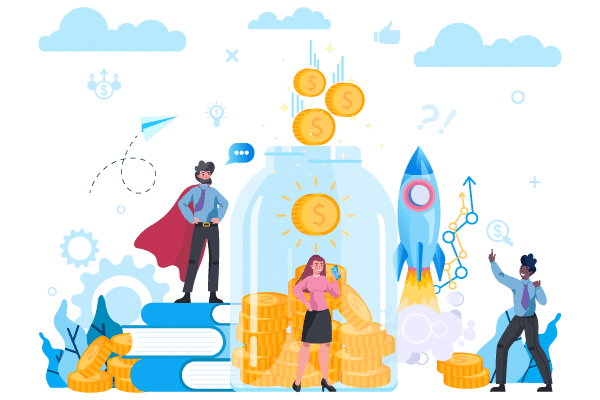 Funds can also take advantage of tools we created for syndicators and GPs, including our tracker for outstanding preferred return and investor reporting.
"Fund managers can reduce or avoid capital calls by using our tracker to better manage cash distributions and stay ahead of the curve on upcoming expenditures," explained Max Garbus, Vice President of CREModels. "It gives them critically important transparency into things like outstanding preferred return balances and other key components of good portfolio management, including analyses of the cascading effects on performance of refinancing and acquisitions."
[RELATED: "What We Do: Private Equity Real Estate Waterfall Models for Syndicators and GPs"]
Keep your waterfall stakeholders up to date
The powerful tools created by CREModels also are useful for keeping stakeholders up to date on real estate fund performance.
"One of our services that is in greatest demand among these clients is simply giving them some interesting new ways to summarize and present fund-level data to individual investors, based on the metrics that are of greatest importance to these audiences," noted Mike Jaworski, CREModels Co-Founder and Managing Director.
While a university endowment or pension fund might require one set of reporting criteria, Jaworski explains, the requirements of other LPs could be higher-level and less technical. "Our analysts are adept at crafting reports to give investors exactly what they need to see," he said.
Naturally, modeling the investments of large funds with multiple properties and/or LP vehicles is a complex task. In many cases, these real estate fund models must accurately integrate data streams from multiple sources and commercial real estate software platforms.

[RELATED: "What We Do: Real Estate Technology Consulting, Data Integration, Analytics and Automation"]
Make better decisions with integrated data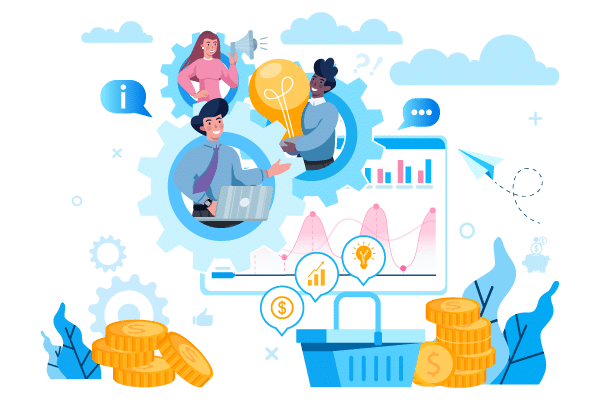 Our analysts are trained to integrate and automate key data-aggregation components in fund-modeling, greatly simplifying this important process. On the services side, they are adept at "going deep." It's a hands-on, operational approach to ensuring that property managers and accountants maintain consistent and accurate data and reports.
Why CREModels? The aforementioned complexities make private equity real estate fund modeling a highly specialized task that relatively few companies or individual real estate analysts have mastered.
In addition to the most advanced tech tools in CRE, our analysts bring to the table years of experience with investors and funds from across the country. They coordinate and synthesize complex data sets every day and can hit the ground running even when the project involves unique, complex structures.
In an industry that requires investors to be fast on their feet, CREModels is a consistent, reliable resource.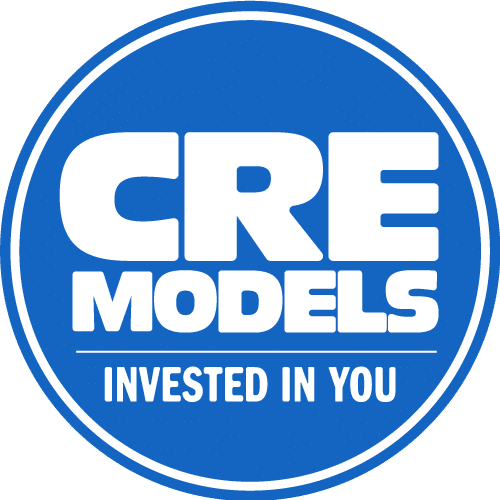 CREModels is Invested in You: People, Clients, Industry & Community
All our financial modeling and due diligence services are completed inside the US by our full-time employees.
CREModels LLC
9800 Fourth Street N
Suite 200
St Petersburg FL 33702