What's the lease say?
Knowing the answer to this question is critical to making the right decisions in commercial real estate. CREModels' highly trained analysts produce accurate lease abstracts on tight timetables, giving you the confidence and clarity to move forward on acquisitions, sell-side due diligence, prior to lending, or as a prudent part of strategic asset management.
Our clients include: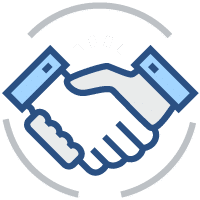 Acquisitions Teams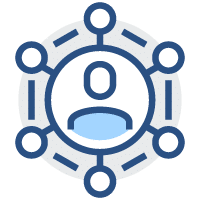 Asset Managers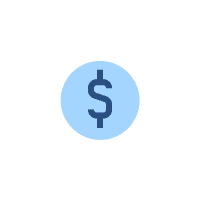 Real Estate Funds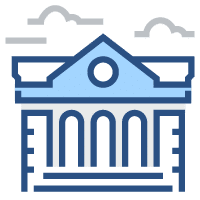 Lenders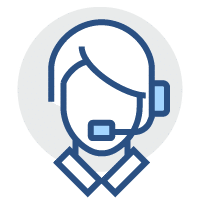 Brokers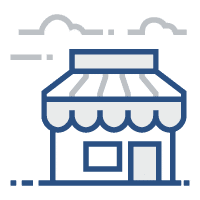 Tenants
real estate acquisitions teams and high-net-worth investors looking to buy shopping centers, offices, last-mile warehouses, medical buildings, life sciences/biotech labs and other assets
asset-management teams in need of lease reviews, whether as part of routine operations or in response to shifts in the business cycle
investment funds performing due diligence prior to initial investments or buying existing interests in limited partnerships or CMBS tranches on the secondary market
lenders, special servicers and court-appointed receivers who want a better handle on the risks and responsibilities associated with distressed assets
busy investment sales and capital markets brokers with limited capacity for handling document-abstraction themselves and/or a blanket policy of outsourcing due-diligence
retail tenants seeking to confirm their lease obligations related to reporting, percentage rent, insurance and other key provisions as part of responsible lease administration duties
stakeholders on all sides of M&A transactions with large real estate components
Our highly trained in-house analytical team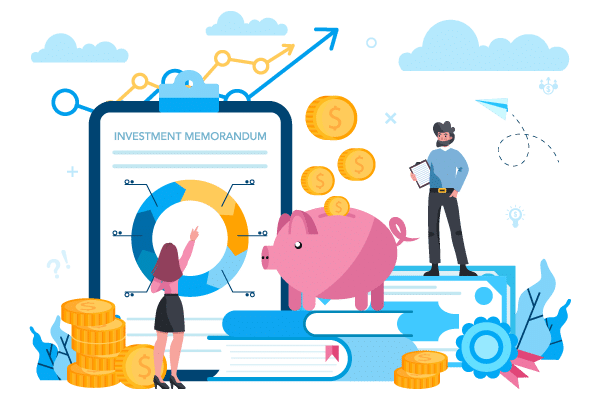 CREModels' real estate financial analysts receive rigorous training in the art and science of lease abstraction. In a true point of differentiation for our firm, we train our in-house analysts from the ground up to guarantee both consistency and competence. They must pass a series of progressively more advanced examinations and quality controls, and they also work alongside veteran analysts to gain firsthand experience in the application of our methods to real-world projects.
As a result, our team can quickly identify contradictions and missing information in retail, office, industrial and other leases. They leverage these skills along with the latest automated lease abstraction tools and processes. Combining expert human oversight with AI expedites the review while guaranteeing accuracy.
In keeping with our "Invested-in-You" philosophy, CREModels always provides a designated, single point of contact for the life of your lease abstraction project. No need to tell and retell your story to a revolving door of new contacts.
A client-centric approach to real estate lease abstraction services
Client timetables on lease abstraction projects can vary dramatically: Prior to buying a shopping center or medical office building, the acquisitions team for a real estate investment fund might need dozens or hundreds of abstracts completed during a short due-diligence window. Meanwhile, a time-pressed retail broker could have just a few days to get up-to-date lease abstracts to win a listing on a rapidly progressing deal.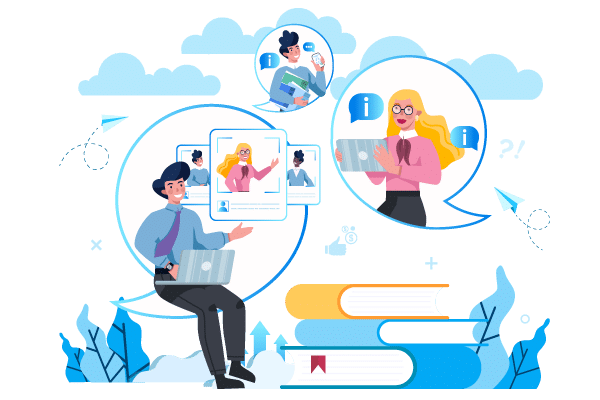 At CREModels, our lease abstraction teams align their resources and workflows to match our clients' particular needs. They also work smarter. When time is short, for example, they zero-in on the highest-paying tenants first, understanding that in many cases the income generated by these key operators will cover the vast majority of the deal's income.
Our analysts structure project-delivery deadlines so that you have enough time to review, analyze and respond to their findings.
CREModels' analysts also adapt the lease abstracts themselves to the level of detail needed by our clients.
For example, an acquisition team in the "weighing options" stage of a deal might want a relatively low level of detail—rental rates and basic lease terms and conditions—to get a general sense of the asset in question. It's faster, cuts down on their pursuit costs and bolsters their odds of being first to the table with their offer.
A shopping center landlord having trouble with multiple tenants may want a deeper dive—for example, abstracts that convey more granular details about default clauses, termination rights and insurance claims, or a "matrix" that puts co-tenancy rights and requirements for all tenants right at the landlord's fingertips for easy reference.
Other clients want a high level of detail simply because they understand that this can give them an edge in deal negotiations. Our reviews frequently uncover "outs" and other powerful clauses that have been forgotten or gone unnoticed.
Why it makes sense to tackle lease abstraction and CAM reconciliations all at once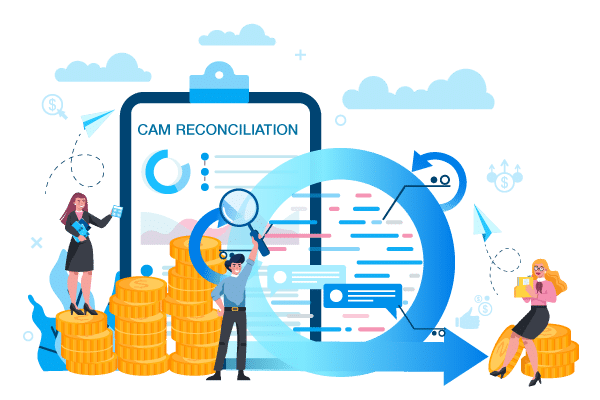 Erroneous common area maintenance and other reconciliations (generally referred to by the catchall term "CAM recs") account for millions of dollars in losses every year in commercial real estate.
Clients routinely save time and money by hiring CREModels to run CAM recs and provide lease abstraction services at the same time. Since our analysts are already reviewing the leases for missing updates and amendments, it's an excellent opportunity to make sure CAM reconciliations are correct as well.
In the course of such an engagement, our team will compare the prior operating results with the stipulated reimbursements in the lease or abstract. This helps our clients avoid leaving money on the table.
In one recent engagement conducted on behalf of the prospective buyer of a shopping center, our analysts uncovered that the landlord had essentially been double-charging tenants for their reimbursements. That insight enabled our client to secure a significant price reduction from the seller. With the property in hand, our client as the new landlord also was able to parlay the savings into reduced rent, securing long-term loyalty from some of the shopping center's sales- and traffic-driving anchors.
More important than ever — lease abstracts in the post-Covid era
When the country was on lockdown, landlords and tenants engaged in horse-trading over everything from force majeure, to lease extensions, to exclusivity clauses. Our analysts can ferret out any discrepancies in lease agreements that may have resulted from the flurry of changes that occurred in 2020 and 2021.
On acquisition, but also in preparation for sale, our office and retail clients often ask our lease abstraction team to reconfirm key negotiated items related to rental rates, lease terms, operating expense reimbursements, and more.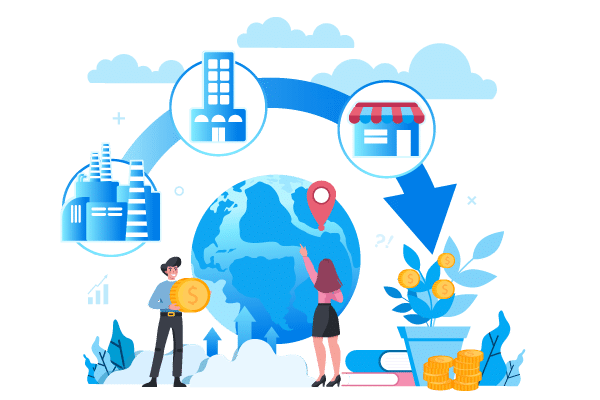 Changes in the business cycle also necessitate a closer look at whether lease abstracts are in place and up to date.
For example, in lower-transaction-volume, "pencils down" stretches when rates are rising and values dropping, our clients often ask us to identify and uncover missing income and revenue by putting existing leases under the microscope.
Sector-specific disruption creates a similar need for lease review.
In the office world, for example, major tenants may have expanded prior to the pandemic and then contracted when occupancy and foot traffic cratered in downtown CBDs and certain markets. Such rapid changes can lead to missing amendments with potentially major financial implications. If reimbursement or other variables in the financial model are incorrect, then projected cash flows will be, too.
Especially in multi-tenant situations, it is also critically important to have an accurate picture of how lease expirations are staggered for the property. When tenants move out and must be backfilled, expenses such as tenant improvement allowances and leasing commissions could run into the millions of dollars. Missing or faulty information in your leases could lead directly to a miscalculation—and the painful need to ask investors for a new infusion of unbudgeted funds in a dreaded "capital call."
The pressures created by looming debt maturities or antsy LPs asking about redemptions can add urgency to the need to understand tenants' renewal options. Having accurate and complete lease abstracts allows you to engage with critical tenants on the right timetable—namely, well before you are forced to refinance or sell the property.
Lease abstraction services for real estate lenders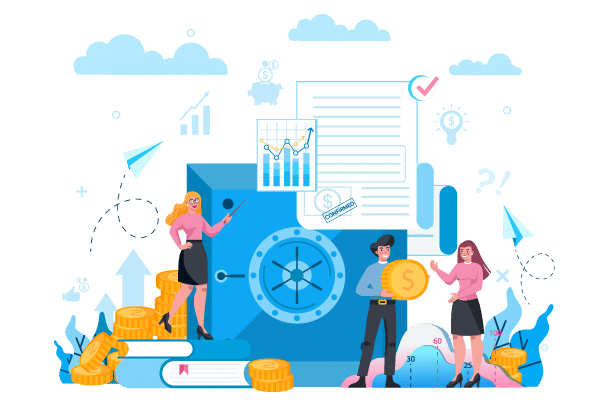 When lenders are at their busiest—either because bankruptcies and foreclosures are on the rise, or because loan originations are taking off—they can struggle to secure signed tenant estoppels that confirm the existence and terms and conditions of applicable leases. Lenders also need signed Subordination, Non-Disturbance and Attornment Agreements (SNDAs) enumerating the parties' rights.
CREModels' expert analysts can expedite the estoppels and SNDA process by reviewing all leases and producing accurate abstracts for lenders.
The analytical team at CREModels has broad experience in abstracting virtually any set of documents related to transactions in commercial real estate—not only leases but also loan documents, partnership agreements, purchase and sale contracts and more.
All abstraction projects include access to our proprietary, leading-edge automated lease abstraction tools that keep our clients updated with comprehensive reports on key benchmarks and overall progress.
For more information about CREModels' document-abstraction services, Contact Us. or Request a Quote.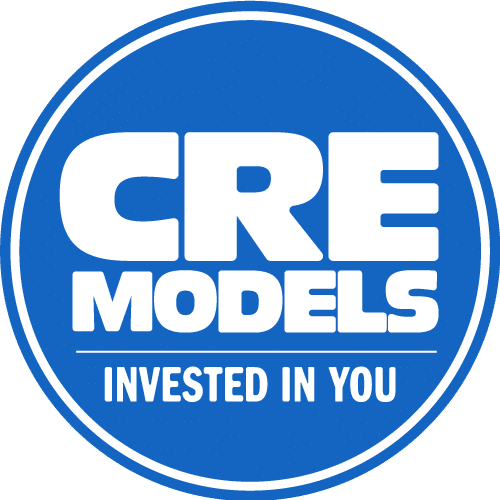 CREModels is Invested in You: People, Clients, Industry & Community
All our financial modeling and due diligence services are completed inside the US by our full-time employees.
CREModels LLC
9800 Fourth Street N
Suite 200
St Petersburg FL 33702