CREModels offers full-service real estate due diligence services which assist your team with closing a transaction, whether a loan on a single-tenant drugstore, a portfolio of multifamily properties or going through M&A due diligence on a 100-property portfolio. We handle the tedious and time-consuming details that can be daunting for principals and fund managers to process when they are under the stress of a difficult closing process or managing many properties or portfolios at the same time. We can quickly deliver high-volume Lease Abstracts, update ARGUS® Models, help with complex pro-ration calculations, or anything else that helps you get your deal across the finish line.
DUE DILIGENCE CONSULTANTS LIKE NO OTHERS…
We have a pricing strategy that aligns our interests with yours.
We perform due diligence in only the real estate sector.
We provide you with direct access to a responsive and experienced in-house team.
We can handle fast-turnaround projects of any size.
We provide you access to our proprietary underwriting and analysis tools throughout the process.
Let us know how we can help you make better real estate decisions.
Our Real Estate Due Diligence Team encompasses industry experts with years of experience not only in Lease Abstracting, but also in financial modeling and deal structures. With heavy experience in the ARGUS® Enterprise as well as Microsoft Excel®, our Real Estate Analysts are highly skilled in complex real estate due diligence and financial modeling for all property types. They also have a keen eye for detail and understand the financial implications of even the most seemingly innocuous clauses found while lease abstracting. Feel free to bring us the most complex and difficult deals, we will extract the data you truly need and produce the dashboards and reports which create true visibility into the transaction.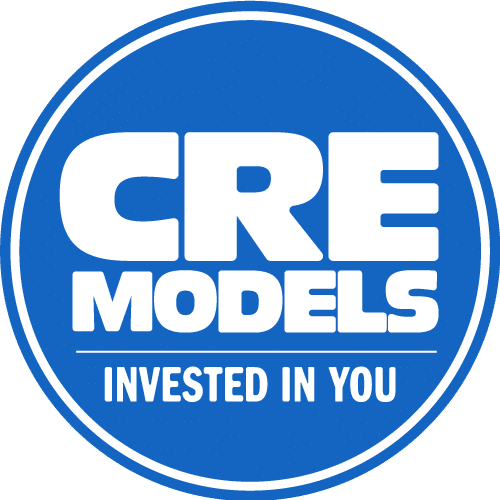 CREModels is Invested in You: People, Clients, Industry & Community
All our financial modeling and due diligence services are completed inside the US by our full-time employees.
CREModels LLC
9800 Fourth Street N
Suite 200
St Petersburg FL 33702