Top Real Estate Firms Trust Us with Their Most Important Projects

Familiar & Intuitive Interface

Simple, Secure Sharing for Distributed Teams

Unlimited Version Storage

Platform for Real Estate Analysis

Built-In Mapping & Demographics

Export to PowerPoint® and Word®

Standardize Your Models & Maintain Flexibility

Portfolio Roll-Ups of Multiple Models

Lightning-Fast Scenario Analysis
Real Estate Acquisitions, Development & Asset Management Software
We used our extensive experience with real estate financial modeling and underwriting with thousands of clients in the industry to pack the CRE Suite with features that meet real-world problems for distributed real estate acquisitions and development teams working in the technology age.
INSTANTLY UPGRADE YOUR REAL ESTATE TEAM
Easy-to-use, professional-grade real estate tools and technology-driven, relationship-focused services that combine to elevate your real estate game.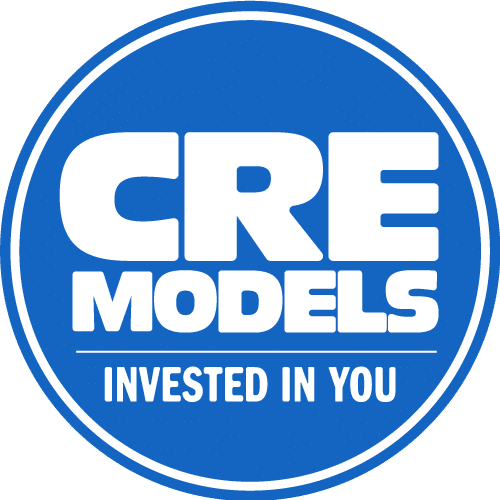 CREModels is Invested in You: People, Clients, Industry & Community
All our financial modeling and due diligence services are completed inside the US by our full-time employees.
CREModels LLC
9800 Fourth Street N
Suite 200
St Petersburg FL 33702