Opportunity Zone Comment Letters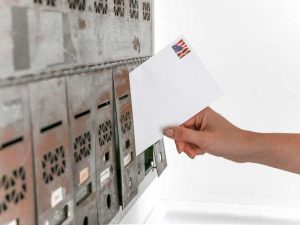 The comment period is over for the Opportunity Zone Proposed Regulations for the Public Hearing which will be held at a date to be announced after the resolution of the government shutdown.
There are currently (as of Jan 11th) a total of 145 comments on Investing in Qualified Opportunity Funds (REG-115420-18) including 110 official letters.
For anyone who intends to be an early adopter of the benefits conveyed by Qualified Opportunity Zones, these letters contain valuable information regarding specific scenarios and gaps in the legislation and guidance.
Below are the comment letters as-of Dec 21st. We are adding them, but 78 letters were added on Jan 4th, so it is taking us some time.
Make sure to subscribe to our blog to get updates as we expand the content of this section.
Comment Letters: