Store Closures Ahead? Holidays Could Bring Harsh Reality for Some Retailers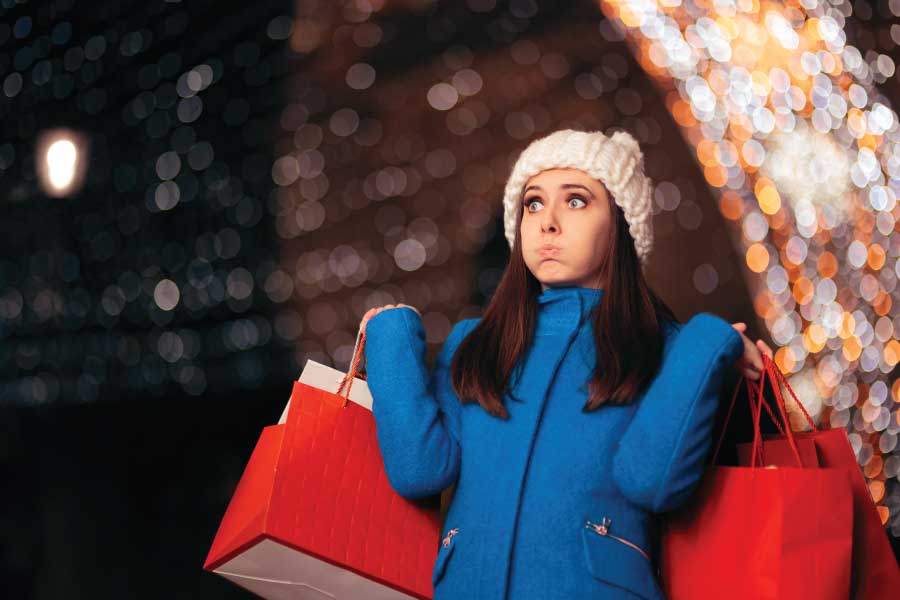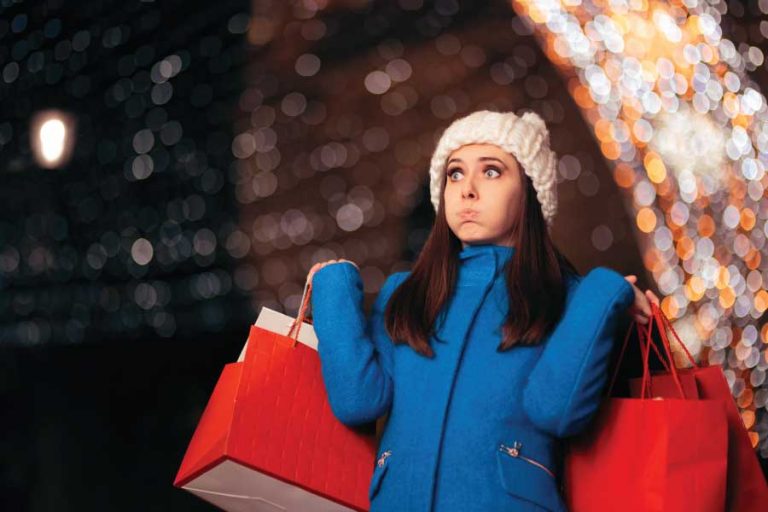 Holiday shoppers started hitting stores well ahead of the official Black Friday kick-off to the 2019 holiday season while retailers are pulling out all the stops to woo customers and capture a bigger share of holiday spending. For commercial real estate investors, the big story playing out is not which retailers have the best deals and doorbusters, but which retailers are going to be left standing when the dust settles this holiday season and the store closures begin.
The surge of holiday spending is inevitably followed in early 2020 by a fresh wave of retailer bankruptcies and store closings. This year isn't likely to be any different. There are many retailers sitting on the edge of a precipice where this holiday season is make-or-break. The good news for retailers is that, despite some signs of economic slowing, employment is high, interest rates are low, and consumers still have their foot on the gas when it comes to spending. According to a forecast from the National Retail Federation, consumers are expected to increase their holiday spending between 3.8 and 4.2% compared to 2018.
Yet retailers also face some formidable headwinds. E-commerce is already at an all-time high of 16.5% of all non-auto sales, and e-commerce sales are expected to grow at a rate of 11-14 percent this holiday shopping season, according to the National Retail Federation. Those retailers that don't have a strong online platform could get left out in the cold. In addition, there is good reason that retailers haven't wasted any time putting up holiday décor and kicking off pre-Black Friday sales promotions. The holiday shopping season between Thanksgiving and Christmas is one of the shortest in years with only 26 official shopping days.
Even with the slew of store closures and bankruptcies in recent years, retailers continue to battle more competition for holiday shopping dollars than ever. Pop-up stores will be out in force this shopping season promoting a variety of gift alternatives ranging from the usual toys and slippers to the latest in CBD oil products and locally made artisan goods. Additionally, more and more non-retail businesses are competing for holiday dollars with gift ideas that are less about "stuff" and more about experiences, such as travel, spa services and gym memberships.
According to a recent retail report from Ten-X Commercial, retail store closures this year are on track to surpass the previous record in 2017 with closings from major retailers that include J.C. Penney, Bed Bath & Beyond and Forever 21 among others. Ten-X cited data from Coresight Research that estimated there were more than 8,560 store closures announced during the first half of 2019. Those retailers that have filed for Chapter 11 bankruptcy protection in 2019 include:
Earlier this year, a Kiplinger's article reported on research from Moody's that identified more than a dozen retailers that were at "unusually high risk" of defaulting on a bond payment in the foreseeable future. That list highlights retailers that continue to struggle with credit with names that include:
Some of the other big names to watch this holiday season are Sears and JCPenney. Sears' majority owner Eddie Lampert was able to execute a buyout of the company that helped pull the company out of bankruptcy about a year ago. However, some believe that strategy is only delaying the inevitable. At the time, the retailer had about 400 Sears and Kmart stores and the company has continued to shutter stores. JCPenney is still trying to figure out how to reinvent its stores and stay relevant in the changing retail environment, while some critics believe that the broader department store category, including Macy's, Nordstrom and Dillard's, are struggling.
That is not to say that these retailers are doomed to fail. Certainly, there are retailers that have stumbled that have picked themselves up and are stronger than ever. Target and Best Buy are two names that come to mind.
Yet the retail sector always rings in the New Year with a shake-out of underperformers, and 2020 isn't likely to be any different. Certainly, those bankruptcies and ongoing store closures have the potential to create both challenges and opportunities for investors. While the "retail apocalypse" might be wildly exaggerated, the closures are a good reminder that it is important to conduct thorough due diligence and underwriting on any retail investment in an increasingly bifurcated market of winners and losers.