West Coast Real Estate Developers Making the Leap to Mixed-Use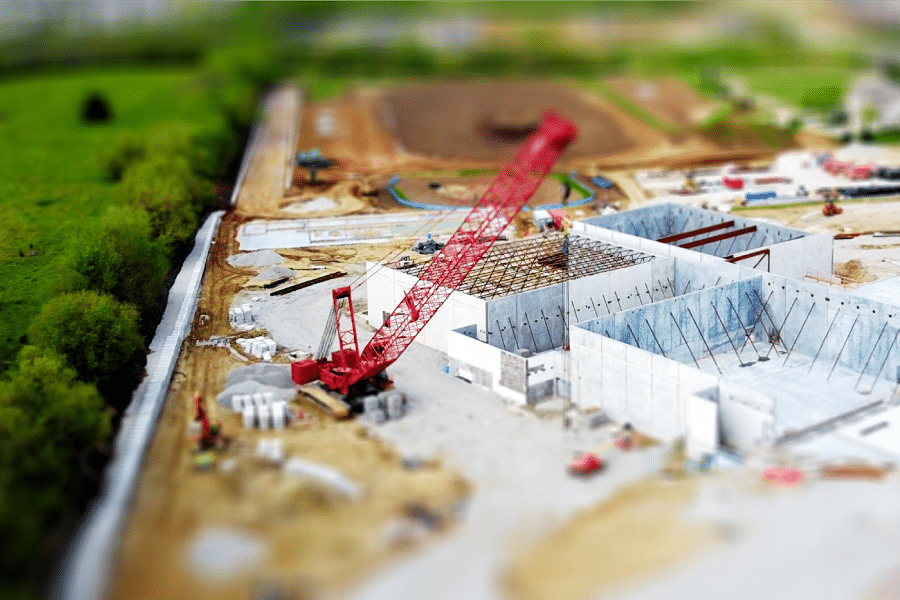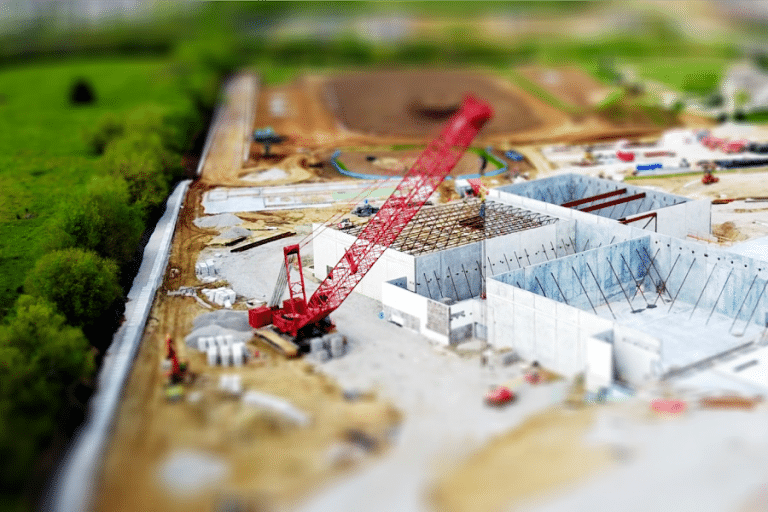 Originally Appeared in Western Real Estate Business by Mike Harris and Max Garbus
Mix Well for Best Results
Adding a mix of uses to a project brings an air of diversity, attracting more people to the same place. Below, mixed-use experts give their impressions of where this trend is headed.
Incentives for single-use developers to jump into the mixed-use game are growing across the Western U.S. thanks to high land values, the push for environmental sustainability and rising demand for live-work-play developments.
Some of these projects aim to meet tech's specific needs. One Silicon Valley example is Ameswell Mountain View. The plans by Broadreach Capital Partners and Rockwood Capital call for a 255-room Ameswell Hotel, a Class A, LEED-Platinum office building with amenities geared toward the highly paid workforces of nearby Google, Amazon, Microsoft, Apple and Intuit. The amenities include a park, bike trails, terraces and breakout areas designed to merge workspaces with nature. The Ameswell Hotel will feature creative, local design with an emphasis on art and technology; meeting and event space; food and beverage offerings like a destination bar and restaurant and grab-and-go market; and outdoor gathering spaces with a pool, fire pits, bocce ball court and large lawn. The total project cost is reportedly $250 million.
The site is situated at the intersection of Highway 101 and Moffett Boulevard, the kind of place where, a generation ago, a developer might have plopped down a single-use project. These days, however, Western developers are looking for new ways to make projects pencil — not to mention pass muster among local communities and entitlement boards. Given skyrocketing costs, which shrink margins and amplify the need for leverage, mixed-use is a natural solution in dense Western markets. Elements of these projects can be monetized quickly to deliver immediate returns to investors (condos, for example, can be sold early in the process). Trafficdriving projects with diverse uses also tend to be more insulated against risk, which appeals to lenders.
These dynamics are translating into some ambitious investments. Take the $1.5 billion plan to redevelop Westfield Promenade shopping center in the Warner Center neighborhood of Woodland Hills, Calif. It follows on the heels of an ongoing plan to turn Warner Center, a business development dating to the 1960s, into a new mixed-use, transit-oriented downtown district by 2035. Under the plan, Westfield would build two hotels, 1,400 apartments, 244,000 square feet of retail, 629,000 square feet of office, and a 15,000-seat entertainment and sports venue.
Single-use developers contemplating getting into mixed-use need to prepare for new sets of challenges, however. This starts with the financial underwriting and modeling platforms, which are far more variegated in mixed-use than in single-use development. For these projects, creating a compelling, professional package for prospective lenders and investors is critically important. Pitch decks and financial projections need to inspire confidence. Some lenders might want rollup financials, for example, while others may ask for reports on individual property types. Providing a clear explication of the deal structure, which can involve multiple sets of investors and construction loans, is likewise essential.
Once the project is moving forward, it is important to consider how the different uses will work together in time and space. Mixed-use properties often open in staggered phases, with different uses coming on line sequentially. There is an art and a science to getting these timelines right. It is a process that typically requires modeling different iterations and scenarios to find the right blend and the right timing. Best practices also vary by property type. The marketing team for the multifamily portion, for example, needs to be adept at reaching potential tenants in compelling ways. Retail leasing agents, by contrast, may need to have a good story (and data) for chef-driven restaurants and national tenants.
To contend with such challenges, some developers are courting mixed-use veterans to fill C-suite positions. But the talent pool is so limited — and the salaries so high — that this tends to be an option only for the largest companies. A more common approach is to form joint ventures and bring in consultants with expertise in mixed-use to help with financial analysis, leasing, property management, marketing and/or operations. The key is to find those with a proven track record of maximizing value.