Michael Jaworski is Managing Director of CREModels' Financial Services division. He has held numerous roles within the company including Vice President of Due Diligence Services, Director of Financial Modeling Services and was the architect of the CREModels Microsoft Excel® Consulting group. Mr. Jaworski has been responsible for steady year-over-year growth in both the depth and breadth of products and services at CREModels.
Prior to joining CREModels, he began his career at Chrysler LLC, then Daimler Chrysler AG as a Cost Engineer. He then moved into Commercial Real Estate where he has been for the last 12 years. He has held several positions in Brokerage and Management, handling over $750,000,000 in commercial real estate transactions.
Mr. Jaworski received a degree in Chemical Engineering from Michigan State University.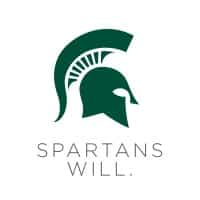 Content Featuring Mike Jaworski:
Private Equity Waterfall is the preferred method for distributing the profits from a real estate investment. The goal is to align the interests of the various parties who invest in an individual deal or fund.
Read More