Opportunity Zone Business: The Business of Opportunity Q&A with CREModels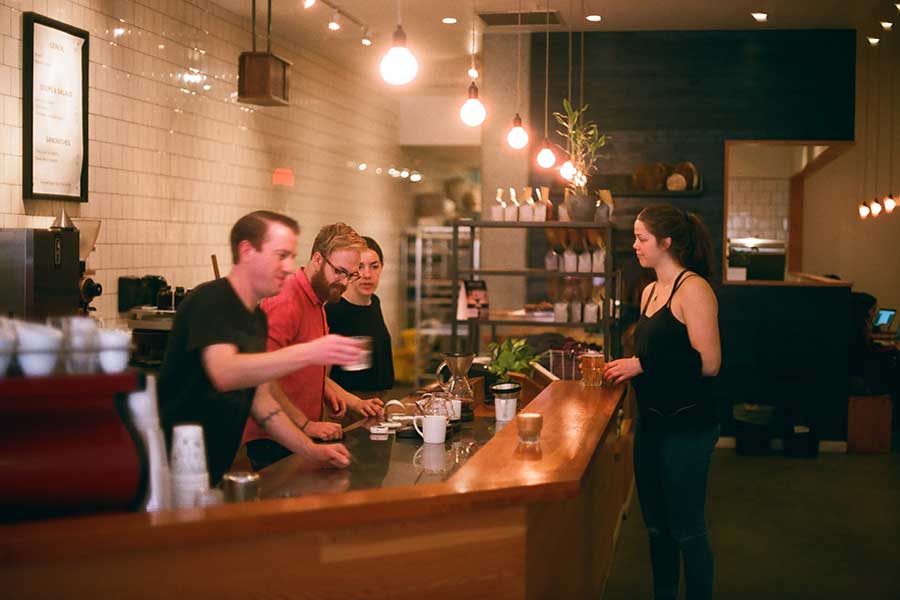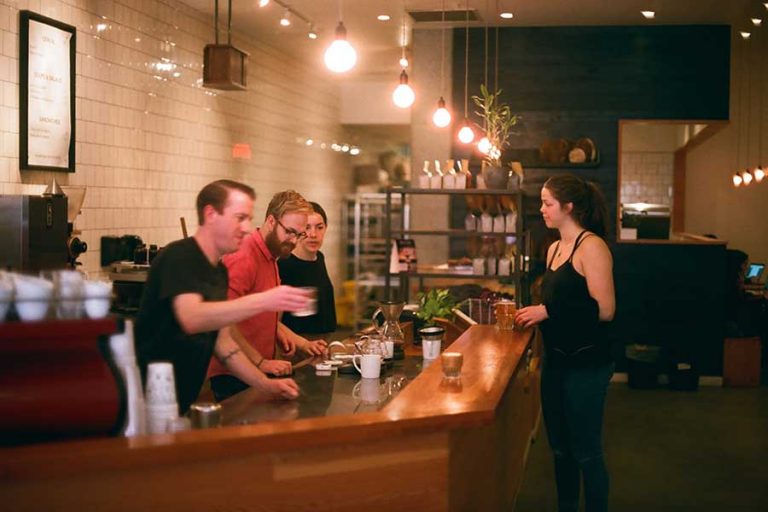 This article originally appeared on Connect Media by Amy Sorter
One of the main focuses of the recently released Opportunity Zone guidance was on Qualified Opportunity Zone Businesses (QOZB). Michael Harris with CREModels indicated that the new guidance is hugely important for O-zone business which, in turn, will impact real estate development. Connect Media recently asked him a few questions about guidance clarifications, and how they impact both business and real estate in Opportunity Zones.
Q. What did the most recent guidance clarify when it comes to QOZB?
A. Prior guidance alluded to the fact that business income and revenue had to come from within the QOZ. The problem was that, number one, this limited the types of businesses attracted to these zones. This left out office users, manufacturing companies and landscaping services, that might be based in a QOZ, but not earn all of its income from there. That limited the ability of these businesses to grow. The QOZ program is all about investment.
Investors want growth in their investments, and previous guidance held it back. Second, these QOZs are low-income; forcing a company to do business in a low-income zone can limit the types of services offered. What the guidance does is offer safe harbors to ensure that an Opportunity Zone business earns 50% of its gross income from active trade or business within the zone. This can include that at least 50% of services performed by employees and independent contractors are performed in the zone, based on hours, or at least 50% of those services are performed, based on amount paid.
So, if our landscape company has its management operations, trucks and headquarters in the QOZ, everyone shows up and drives all over the region to offer services, and the business still qualifies, as long as management or operations functions performed for business are necessary for the business to generate that 50% gross income. In order to prevent a company from just having a P.O. box or address to qualify in an Opportunity Zone, there is a facts and circumstances test.
With this guidance, you'll likely see, for example, internet companies, start-ups, that can operate out of the QOZ, and sell products globally. These are the investable types of businesses that will get people excited, and with the restrictions off, we'll start to see more mention of it.
Q. How does loosening Opportunity Zone Business restrictions help with commercial real estate?
A. QOZ businesses which have operated before this guidance are business to consumer. Hotels, apartments, retail. Certainly, a developer can build an office building in an Opportunity Zone, but there would still need to be tenants, which was a problem. There was little office or industrial demand, due to the cap on gross income. However, with the restrictions lifted, we'll be seeing more business-to-business operations opening up in these areas. This opens up other types of commercial real estate properties, such as office buildings or industrial properties. How many office tenants are tech start-ups these days? With office buildings in Opportunity Zones, they can work from there. In addition, co-working is an ideal type of business for this type of thing, and I wouldn't be surprised to see a co-working company starting up, that only operates in Opportunity Zones.
Q. What clarification is still necessary?
A. All of this is still being proposed. What we're looking for, going into the July 2019 meeting, is to see the comments, including those coming from different industries. I expect we will be seeing more comments from the business side than last time. While the real estate people have been jumping head-first into Opportunity Zone investments, business people have been skittish about operating within these zones.