CREModels works with both single and multi-tenant office, industrial and retail assets. Many times, these analyses are performed using ARGUS® Valuation DCF. Often investors also turn to specialized Microsoft Excel® models for quicker analyses when lease rollovers are less complex.
Leased assets present unique underwriting and financial modeling challenges, especially the complexity involved in handling contract and speculative rent escalations, market leasing assumptions (MLAs), renewal probabilities, tenant improvements (TIs), leasing commissions (LCs), and more.
CREModels primarily uses ARGUS® Valuation DCF or ARGUS® Enterprise to accurately model leased assets and produce discounted cash flow (DCF) analyses. Microsoft Excel® and web-based applications are also used to manipulate ARGUS® exports to perform fund-level or corporate analysis with complex debt modeling unavailable in standardized packages like ARGUS® Valuation DCF or ARGUS® Enterprise.
CASE STUDY: Streamlining CAM Reconciliation
Related Topics:
Multi-tenant Retail
Single Tenant Retail
Multi-tenant Office
Single Tenant Office
Multi-tenant Industrial
Single Tenant Industrial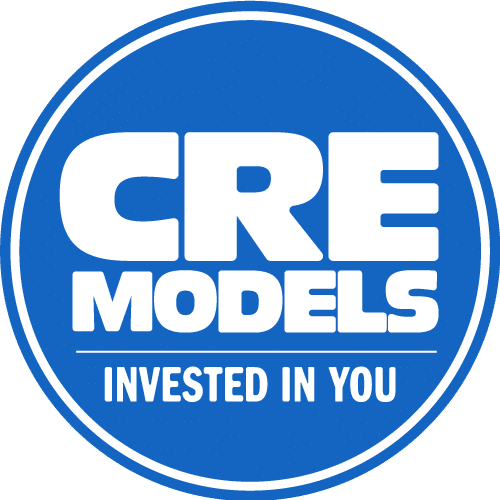 CREModels is Invested in You: People, Clients, Industry & Community
All our financial modeling and due diligence services are completed inside the US by our full-time employees.
CREModels LLC
9800 Fourth Street N
Suite 200
St Petersburg FL 33702