Real Estate Replacement Costs May Have Far-Reaching Effects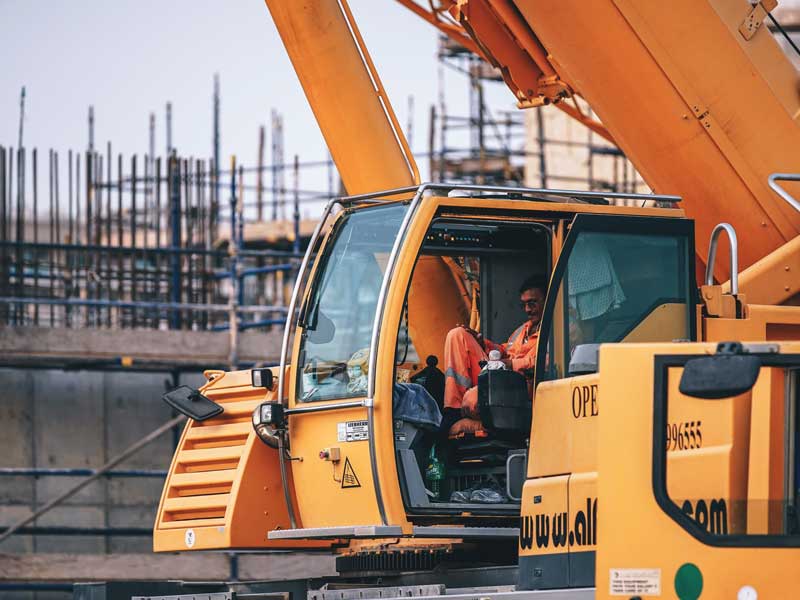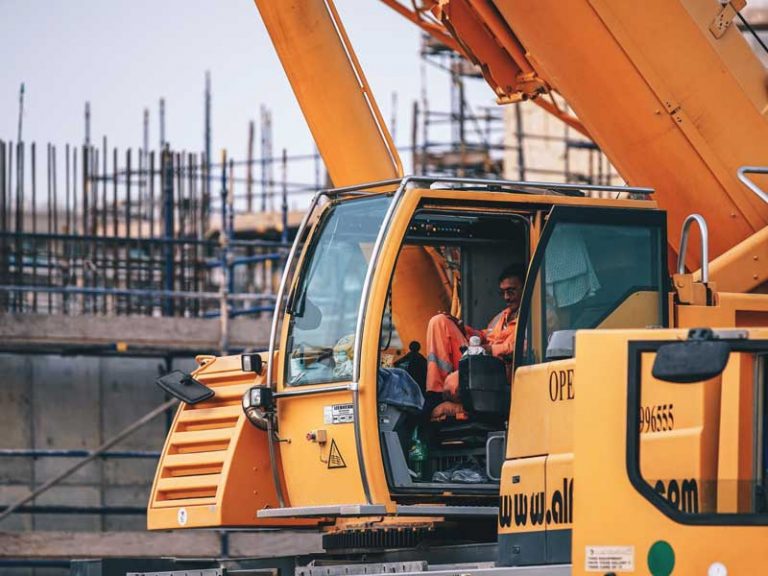 Soaring real estate replacement costs have been a hot topic over the past year, and short of a recession that would recalibrate the balance between supply and demand, there doesn't appear to be much relief in sight.
Rising prices on materials and labor are shouldering much of the blame for the higher construction costs. And the fact that the U.S. has experienced five major hurricanes in the past two seasons has compounded shortages with major rebuilding efforts in Houston and Florida. Trade tariffs also have added to escalating costs and price uncertainty.
The Bureau of Labor Statistics is reporting low unemployment in the construction industry at 3.4%. However, the common complaint among contractors and subs nationally – especially skilled trades – is that they simply can't find people to fill jobs. Layering on top of that are rising interest rates, and in many cases, more onerous requirements from cities that are pushing project costs ever higher.
According to the most recent Quarterly Construction Cost Report for North America released by Rider Levett Bucknall in early November, national construction costs increased by 4.72% between July 2017 and July 2018. A look at the data going back to 2012 reveals the cumulative cost increase in the 14 major cities tracked ranges from a low of 22.4% in Las Vegas to a high of 50.6% in San Francisco with most locations seeing costs rise by about 30%. As a comparison, the Consumer Price Index increased by 11.4% over that same 6-year period.
Construction costs vary widely depending on the type of asset from glass and steel urban high-rise projects on the high side to prefab industrial or stick-built commercial/multifamily buildings on the low side. According to a new construction cost report released by DBRS, the average cost of commercial real estate development across all property types in U.S. cities is approximately $267.44 per square foot (psf). DBRS also ranks five-star hotels in gateway markets as the priciest to build at $413.64 psf and retail strip malls as the lowest at $167.50 psf.
Higher construction costs could create a much bigger ripple effect that is felt across the commercial real estate industry, especially in what many view as the late stages of a mature market cycle. The big question for investors and lenders is how higher real estate replacement costs are likely to impact property values, sale prices and cap rates. Some observers also speculate that higher construction costs could slow development. For example, The Wall Street Journal recently reported that higher construction costs are putting a damper on the "decade-long boom" in apartment construction with multifamily building permits that have been falling every month since March.
Anecdotally, apartment developers have been struggling to pencil out projects amid rising real estate replacement costs and slowing rent growth. One shopping center developer commented recently that soaring construction and land costs are putting freestanding buildings out of reach for restaurants that can't afford the rents. Instead, restaurants are opting for more affordable options, such as inline space or end-caps where rents tend to be lower.
Theoretically, higher replacement costs should keep pressure on sales prices and valuations. The key question: Will rising costs be a relatively short-term phenomenon, or do developers need to brace for a "new normal" in U.S. construction.