Trump's First 100 Days: Commercial Real Estate Winners and Losers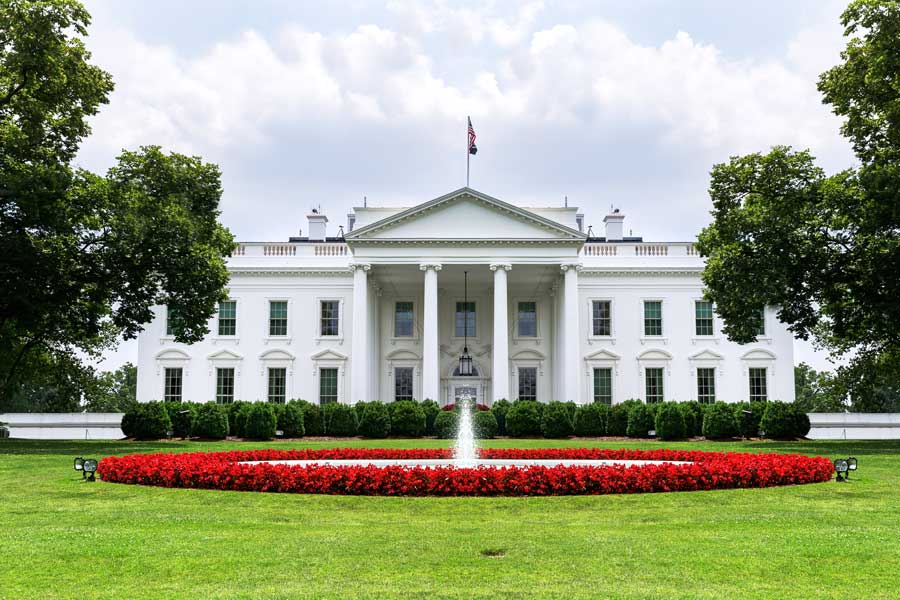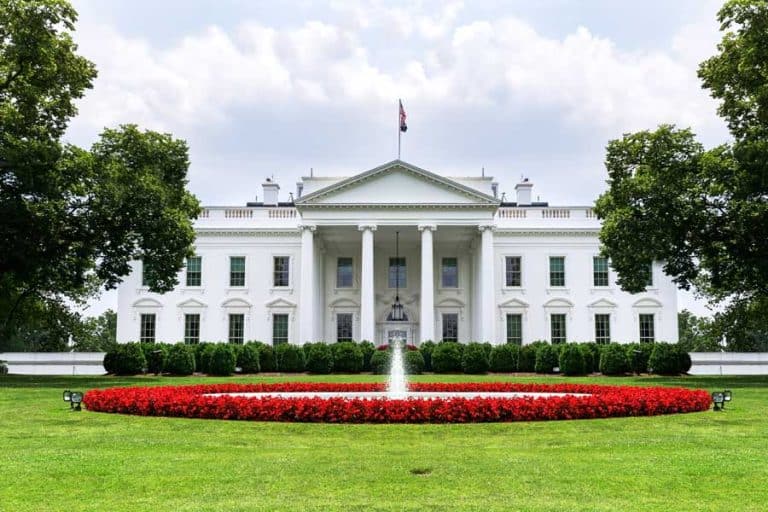 The November election unleashed a fresh wave of speculation on what exactly a Trump presidency might look like and how a political outsider would shake-up the status quo in Washington. Hitting the 100-day benchmark has made one thing crystal clear – the Trump administration certainly isn't dull.
Many in the industry have anticipated that having a real estate mogul in the White House would be a positive for the economy and commercial real estate. That confidence is evident in a stock market rally that has pushed the market to new record highs. Yet the first 100 days is providing more mixed results for the commercial real estate sector. A Cushman & Wakefield report on President Trump's First 100 Days: Implications for the Property Markets highlights some of the winners and losers.
A Market Rally and CRE Winners in a Trump Presidency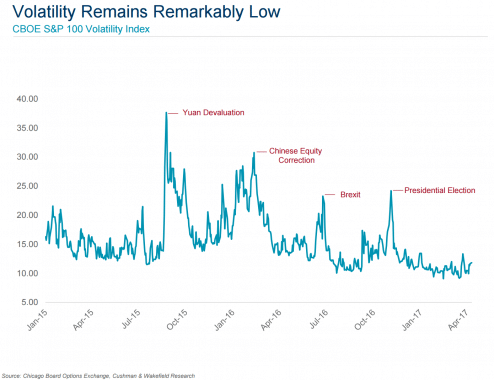 Consumer and business confidence has soared along with stock values. Optimism is riding high along with views that Trump will be more "business friendly" with moves to reduce regulation, lower taxes and increase infrastructure spending that could stimulate the economy and prolong the current commercial real estate cycle. That confidence is creating a number of ripple effects. According to Cushman & Wakefield, some of those positive impacts include:
The likelihood of a recession is at a cyclical low with a 94% probability that expansion will continue.
Commercial Real Estate fundamentals remain strong and property values have risen 2.4% since the election.
The stock market has gained more than $3 trillion in wealth, with every $1 increase in the stock market boosting consumer spending by $0.03.
Despite Fed rate hikes in December and March, interest rates remain near historically low levels. After jumping about 85 basis points in fourth quarter, the 10-year U.S. Treasury Yield has remained stable at about 2.4% for the past five months.
REITs have rallied with year-to-date leaders in total returns of data centers at 18.0%, infrastructure at 15.7% and single-family homes at13.7%, according to NAREIT.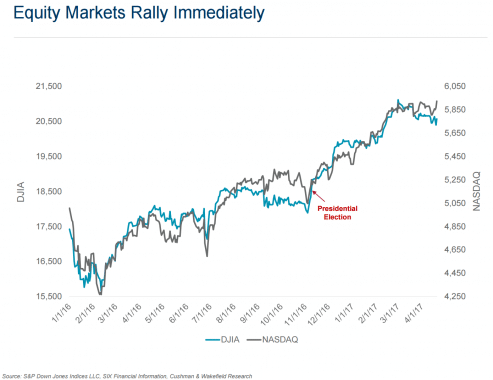 Losers, Laggards and Pitfalls Ahead from Trump
Confidence has been bolstered by Trump's campaign promises and an agenda focused on fiscal stimulus and new policy reforms. However, it remains to be seen whether the Trump administration, even with its slim Republican majority in Congress, will be able to deliver on those promises. Commercial real estate and capital markets don't respond well to uncertainty, and there was still plenty of uncertainty overshadowing Trump's first 100 days.
That market uncertainty is at least partly to blame for a pullback in investment sales activity. According to Real Capital Analytics, the $75.7 billion in transactions recorded in first quarter is down 35% compared to the $116.0 billion in properties that traded during first quarter 2016. Some other negatives highlighted in the Cushman & Wakefield report include:
Despite strong business and consumer confidence, some economic indicators suggest GDP growth was on track for a modest 1% in Q1.
The U.S. is nearing full employment, which will ultimately slow job growth. Moody's Analytics estimates that the U.S. economy will create 2.2 million net new jobs in 2017 as compared to the 2.49 million created in 2016.
Geopolitical risk also is rising in North Korea and Russia.
One thing that Trump has made clear in his First 100 days is that he has hit the ground running and he has an ambitious agenda still ahead. Tax reform alone holds big implications for the economy and commercial real estate specifically. Some are anticipating that a new tax bill has the potential to bring the most significant reforms to the real estate industry since the Tax Reform Act of 1986. According to a recent Transwestern Briefing, some of the key issues to watch for the commercial real estate industry will be: proposed reforms to 1031 tax deferred exchanges, carried interest, deductions of capital investment expenditures and interest deductibility on future loans.
Reviews may be mixed on Trump's performance during his first 100 days. However, it does provide a glimpse of his policy priorities and the heavy lifting and delicate political maneuvering still necessary to get things done in Washington.
Sources:
Cushman & Wakefield: President Trump's Administration and Its Implications for the Property Markets – Click Here
NAREIT: Investment Performance by Property Sector and Subsector – Click Here
Transwestern: The Briefing April 2017 – Click Here