From Stores To Showrooms: Evolving The In-Store Experience And Underwriting Practices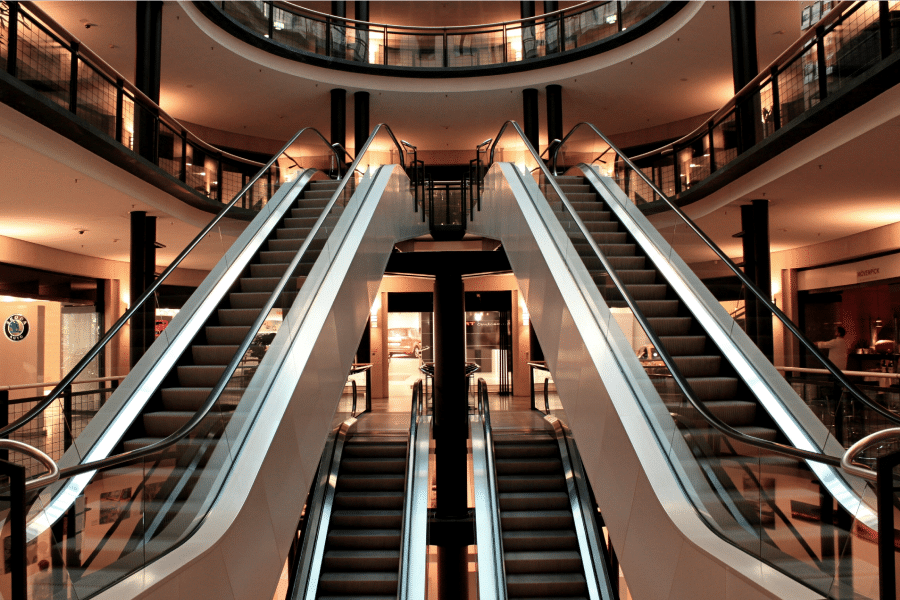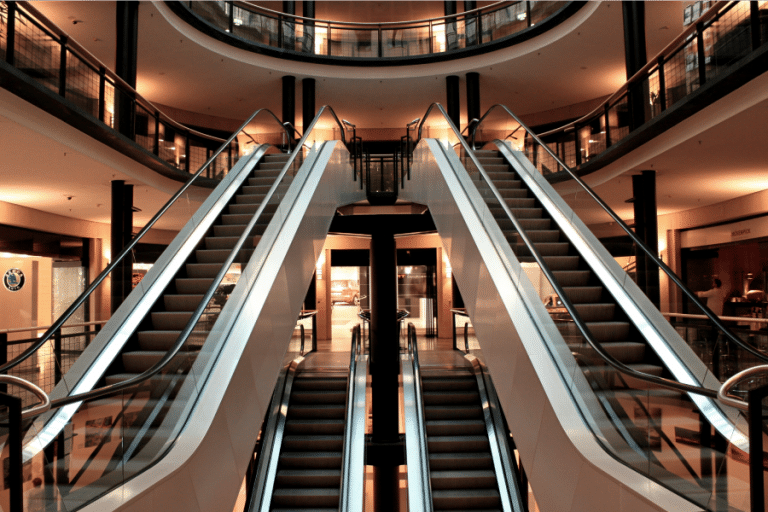 Originally Appeared on Forbes.com by Mike Harris
E-commerce is transforming retail real estate, and yet the most drastic changes may still be ahead.
For millennia, retailers have used stores to physically show their wares. When customers decided to buy something, money changed hands, and they took their purchases home. In this long-standing model, stores occupied a prominent position in the supply chain.
But stores have traditionally served other functions as well. They were warehouses for storing inventory and receiving shipments of new merchandise, logistics hubs where you could deliver products directly into consumers' hands and process their returns, and brand-reinforcing marketing vehicles in which salespeople could answer customers' questions amid design, merchandising, signage, sounds and smells that enhanced the experience.
Today, these separate functions are breaking apart.
Transactions are now as easy as waving your phone in front of an Apple Pay reader, clicking "Buy Now" on a retailer's mobile app or standing in your kitchen and telling Google Home to reorder paper towels from Target.
The warehouse component is rapidly moving to locations outside of pricey retail districts. In fact, strong demand for industrial space among retailers is part of why the sector saw the addition of more than 240 million square feet in 2017 and recorded record-low vacancy rates, according to the 2018 Industrial Investment Forecast by Marcus & Millichap.
Logistics is also less likely to hinge on an in-person visit to the store. Thanks to the proliferation of rapid delivery services such as Dropoff, Deliv, Amazon Flex and FedEx SameDay, retail logistics is getting faster all the time.
For those of us who shop at retail stores, what is left in the wake of this disaggregation? Arguably, it is the best part of the retail experience — seeing, touching and feeling products in an environment optimized for brand-engagement and education.
As consumers grow more accustomed to experiencing retail stores as vehicles for product discovery — not pickup — these spaces will function more like experiential billboards. Tesla is ahead of the curve on this: Rather than relying on gigantic auto dealerships, it is using mall showrooms as a marketing tool. You never drive off with a new Model 3 (except in your imagination), but you do leave with a deeply implanted memory and strong brand association.
Landlords like Macerich or CBL Properties are already cultivating relationships with the kinds of digitally native retailers that tend to open showrooms — the likes of Casper, Warby Parker, thredUP, Adore Me, Everlane and UNTUCKit. If other inline tenants also embrace this footprint-reducing, sales-and-marketing-focused model, the mix will change dramatically. Will this bolster tenant lineups based on entertainment and bars and restaurants? More importantly, will it make money?
The answers to such questions will require looking harder at customer data, including how people spend time inside and outside of the mall. And in fact, landlords such as CBL and Macerich are already ramping up the customer and property data they collect and spearheading pilot programs to share this type of information with clicks-to-bricks operators.
Such efforts involve leveraging location-enabled mobile phone apps, shoppers' always-on cell phone signals, AI-powered traffic-monitoring cameras and data culled by outside vendors. Since clicks-to-bricks retailers already possess terabytes of valuable customer data themselves, the prospect of these tenants sharing their own information with landlords has been a hot topic.
With time, tenants' marketing departments could start to regard the highest-traffic malls and shopping districts as key influencers. We may now be in the first stages of this evolution: Instead of thinking about real estate as ground zero for transactions, clicks-to-bricks operators are asking landlords for data on how physical stores can help them acquire customers. Such shifts could lead to a different conception of the basic business contract between landlords and certain tenants. Productivity-related stats such as sales per square foot or percentage rent could give way to calculations focused on traffic and customers.
Consider the Software-as-a-Service distribution model, in which third-party providers host customer apps online. In this world, marketers frequently pay a lot more for each new customer than they would have received from just a first sale alone.
Applied to real estate, this type of pricing could upend the concept of a rent-to-sales ratio. Instead of a retailer attempting to keep rent far below its sales, the operator would pay substantially more for that figure in recognition of the value of the customer connection. In the era of multichannel retailing, the difficulty in determining when and where sales actually occur has already forced a reexamination of the percentage rent model. It is possible that certain leases could one day be priced based on the cost, expressed as a calculated ratio, of persuading a customer to buy a product or service; alternately, rent could be calculated on a price-per-lead basis in which some retailers literally pay just for the footsteps into their stores.
Ecommerce and brick-and-mortar could finally have their incentives fully aligned. Bear in mind that landlords are already working overtime to strike just the right tenant mixes and to drive traffic via concerts, farmers markets, food halls, parks, community spaces, social media campaigns, children's play areas and more. Greater access to and proficiency with data promises to further advance these goals and provide more value to tenants.
Big changes always create challenges. The increase in rents could appear drastic to tenants, but justifiable to landlords who have made huge investments in their properties and data capabilities. Some of the resulting efficiencies could turn out to be counterintuitive as well. Today, landlords have every reason to push for larger store sizes. Under this alternative rubric, owners would want to maximize the total number of tenants and would be happy with smaller stores.
It will be interesting to see whether contracts between landlords and tenants will one day closely mimic traditional marketing agreements. With time such a change could remake — and perhaps even renew — the retail landscape.