CREModels Mashing Big Data with Commercial Real Estate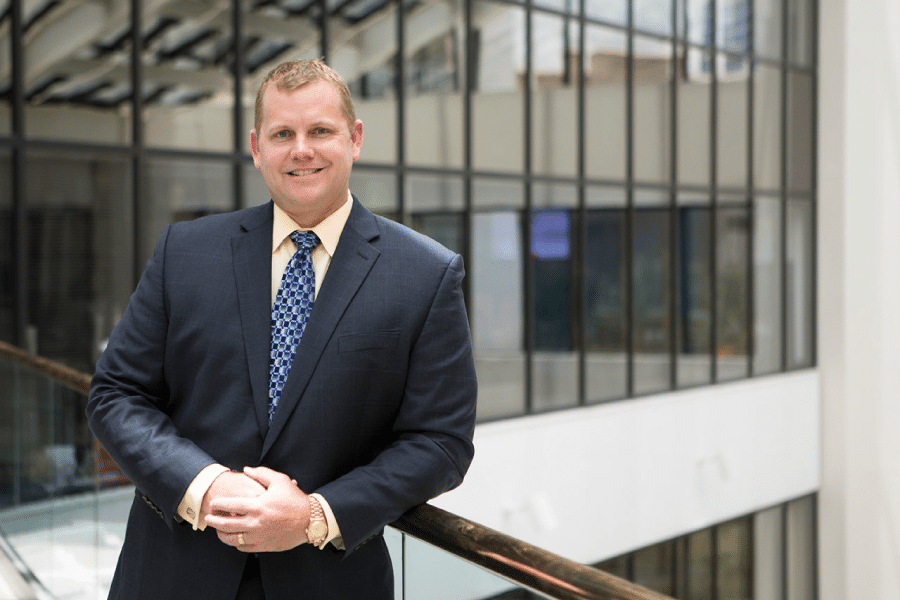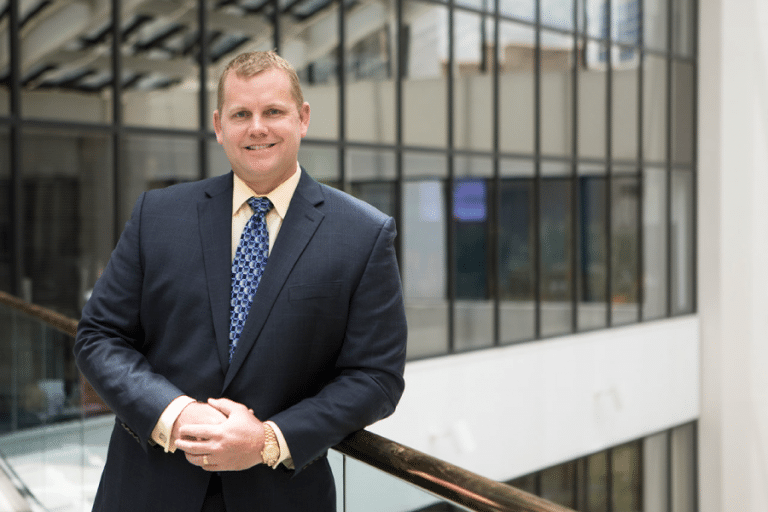 Originally Appeared in Business Observer by Kevin McQuaid
Company uses data analytics to help clients make the most of their properties
Mike Harris has always had a way with numbers. Computers, too.
Growing up in Ocean City, Md., he always had the latest gadgets and electronics around, courtesy of his father, a foundations contractor and gizmo junkie. At 10, he could take apart and rebuild the family's computers. By 12, he was writing programs.
A high school guidance counselor nudged him into mechanical engineering, which led him to the University of South Florida, which in turn led him to an IT job in New York City, which then led to a layoff after the dot-com bubble burst and terrorists attacked the World Trade Center and economic recession set in.
By 2003, he was back in St. Petersburg, selling homes and increasingly being drawn into commercial real estate, an area where flippers weren't so prevalent as mosquitos on a Florida summer day.
When the market crash came a little over four years later, Harris was working at commercial real estate brokerage Marcus & Millichap, in Tampa. The company was in the early stages of creating a Special Asset Services division to help lenders who were increasingly being forced to deal with delinquent loans and foreclosures, and it needed a numbers guy.
Harris had a working knowledge of distressed deals, too, and before long was being brought into Marcus & Millichap deals as an "expert" from New York to Washington State.
"Those deals were notoriously difficult to get closed," Harris recalls. "A lot of chasing went into it, but there weren't a lot of closings taking place."
It was at Marcus & Millichap that Harris met Mike Jaworski. Like Harris, "Jaws" was an engineer by education from Michigan who had meandered his way into commercial real estate in Florida.
The two hit it off and in April 2010 began what Harris calls a "side hustle" offering deal analysis to third parties.
CREModels grew slowly, mostly by word of mouth. Jaworski focused on sales and enterprise projects, while Harris handled product development and the business's finances.
Though the economic recession was still in full force, Harris and Jaworski realized that banks and others were willing to hire consultants rather than full-time staff to accomplish tasks.
"We realized pretty quickly that there was not a huge supply of people out there able, or capable, of providing impartial due diligence, information or analysis for small developers and alike," Harris says.
The pair rented a small office near Marcus & Millichap, where they were still employed, but as assignments trickled in, they increasingly found themselves turning toward CREModels on weekday mornings.
From the beginning, Harris and Jaworski decided to differentiate themselves from other commercial real estate platforms by offering comprehensive analysis: underwriting, audits, lease abstracts, development modeling, specialized due diligence, debt and equity examinations and asset and portfolio management.
Critically, the company also made a conscious decision not to offshore any of its work to independent contractors, the way some analytics firms in the business do.
Instead, Harris says CREModels prefers to hire entry-level, fresh-out-of-college grads and train them to use their proprietary modeling.
"We're sort of a missing piece, a place for people with technical aptitudes who are, or want to be, in the commercial real estate space," Harris says. "There are people who want to be in the business, but they'd rather be an analyst than a broker. We're a good fit for those folks."
As the recovery took hold, CREModels became less a side hustle and more a full-time gig. The duo brought on Max Garbus, today the firm's practice director of Due Diligence Services, and slowly ramped up staff.
"We like them because they're a one-stop shop," says Ken Stoltenberg, co-founder of Tampa-based Mercury Advisors, developer of the Grand Central at Kennedy and Channel Club condominium projects.
"We're a small company, and while we could do the analysis ourselves, from a time value of money perspective, it makes all the sense in the world for us to outsource that and hire them," he adds. "We believe they have the expertise."
The company didn't miss a beat when Jaws moved back to Michigan in late 2012 to be closer to family, either.
"Technology allows us to work together, even though he's in another state, like never before," Harris says.
Regionally, CREModels counts Mercury Advisors and Tampa-based Feldman Equities as clients, along with Marcus & Millichap brokers. More nationally, the firm has done work for New York Life and Metropolitan Life, together with clients in Canada, Australia, Mexico, Switzerland, Scotland and countries in Africa.
"Mike's a brilliant guy, with a mind for numbers like no one I have ever known," says Mike Mele, head of The Mele Group, a self-storage broker at Marcus & Millichap.
"And as a company, they're able to analyze things from so many different angles simultaneously," he adds. "But they're also very entrepreneurial, which makes them different. Anyone can crunch numbers, and there's a lot of software out there that provides that, but what separates Mike and Mike is their real-world understanding of deals."
Mele recalls that Harris was integral to the largest deal The Mele Group has worked on, a $93 million transaction involving self-storage, more traditional warehouse and retail space spread over 10 properties.
"There were a lot of moving parts to it, and Mike really helped keep it all in line," Mele says.
Going forward, Harris says CREModels will likely focus more in the years ahead on new product development and software packages, which it first rolled out two years ago.
"I see us transitioning more toward products, though we still have so much to grow the services side of the business, as well."
Still, Harris says CREModels isn't about to turn its back on its roots.
"The primary difference between us and our competition is we're real estate guys first, and they're tech guys first," he says. "They don't really understand real estate the way we do, nor can they provide the 'last mile' piece of the puzzle we do."
Clients say that differentiation shows in CREModels' analysis.
"Underwriting is mostly science but there's also some art to it," Mele says. "That's the piece that most data firms and consultants out there don't get. And the proof is in the data. For us, at least, CREModels' accuracy has been amazing."