CREModels has extensive experience with Specialized Real Estate Underwriting for assets such as student housing, self-storage, infrastructure investments, communications towers, ground leases, and more. At one point or another, we have dealt with almost every conceivable product type in the real estate industry.
With this level of expertise across so many different asset types, CREModels can add value to your team. We we are also experts at rolling-up analyses across product types into both the portfolio and fund-levels.
Contact Us today to find out more about how we can help you underwrite, analyze, or model your Specialized Real Estate Assets.
Related Topics:
Self-Storage
Infrastructure
Communications Towers
Ground Leases
Oil and Gas Assets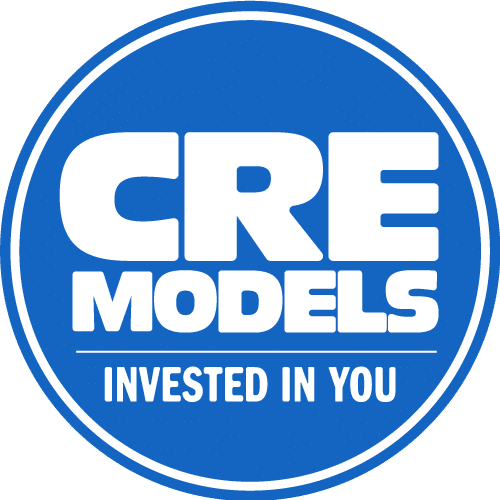 CREModels is Invested in You: People, Clients, Industry & Community
All our financial modeling and due diligence services are completed inside the US by our full-time employees.
CREModels LLC
9800 Fourth Street N
Suite 200
St Petersburg FL 33702