Deloitte: Real Estate Outlook 2019 – Real Estate Research Roundup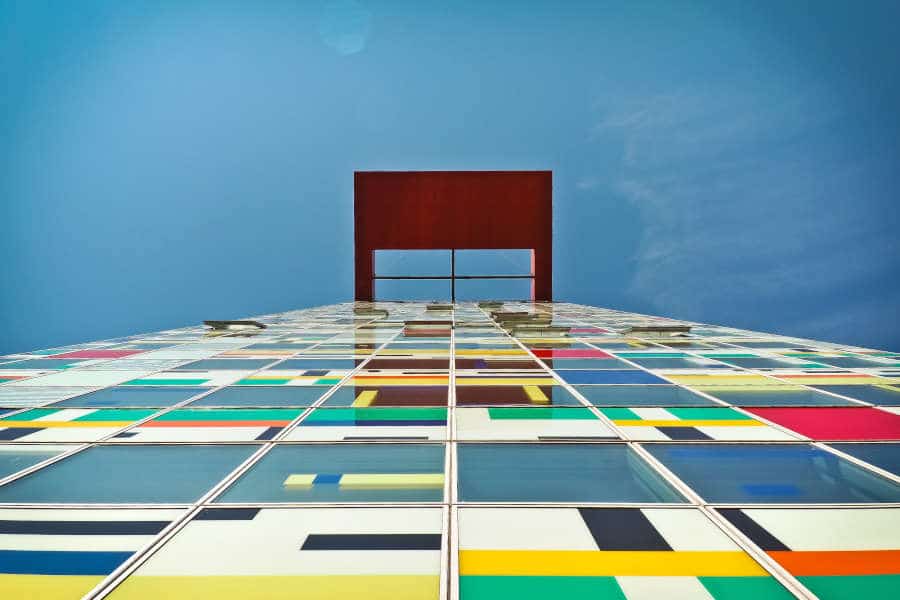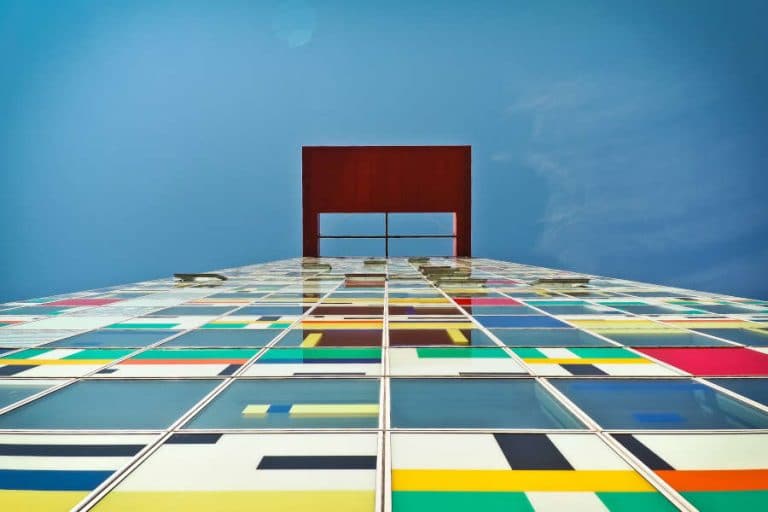 "Uncharted Territory" is the theme of the Expectations & Market Realities in Real Estate 2019 report recently released by Deloitte. The title is a nod to the long-running U.S. economic expansion. The current expansion will mark its 10-year anniversary this July and also set a new record for longest economic expansion in recorded history. Given that backdrop, along with still low unemployment below 4%, the report takes a look at what could be ahead for U.S. and global economies and commercial real estate markets in 2019.
Based on data from the National Bureau of Economic Research, the average post-World War II expansion phase is 58.4 months as compared to the current expansion phase, which will surpass 120 months at the end of June. One factor that contributed to the longer cycle is the slow and steady growth pace. GDP growth has been averaging a modest 2.3% throughout this cycle, which is nearly half the 4.6% average across all other recovery cycles post World War II. The report also noted that the Tax Cuts & Jobs Act provided an added short-term boost to GDP and wage growth. A recession ahead at some point is inevitable, yet the timing of when and how deep remains uncertain. In the near term, the economy remains on a positive track, although the Fed has lowered its growth and inflation forecasts for 2019 from 2.5% to 2.3%.
Key Trends to Watch
Prices are inflated in many markets, but the underlying confidence in value of commercial real estate generally backs the prices being paid today. Solid property fundamentals are supporting high valuations and continued high prices across all property types, even retail, which has struggled in recent years due to competition from e-commerce.
Total returns for commercial real estate are expected to continue to decline from their recent peaks. Commercial real estate will rely more on Net Operating Income (NOI) to drive total returns moving forward due to slowing value or price appreciation, especially as it relates to core assets in gateway markets.
There is likely to be continued volatility in the financial markets along with a slow but steady rise in interest rates and Treasury rates. The study found increased institutional investor concerns over the past year regarding the impact of higher interest rates on commercial real estate.
Commercial real estate investment remains favorable compared to other alternatives. According to the Deloitte Commercial Real Estate Outlook, a majority of institutional investors surveyed plan to increase their capital commitments to real estate in the next 18 months. In terms of inbound capital, the United States is the most preferred real estate market globally, followed by Hong Kong and China.
There are record high levels of dry powder available for commercial real estate. Debt and equity capital should both continue to be readily available, but equity capital will likely be more disciplined in the coming year.
Technology is continuing to transform every property type and the industry as a whole and influence investment decisions. The report discusses the disruptive change of e-commerce and co-working, as well as the impact of 3-D printing, drones and new technologies driving efficiency and structural change in areas such as manufacturing and logistics.
Industrial Real Estate Outlook
Industrial is expected to be the best-performing sector in 2019 thanks to continued growth in e-commerce. Vacancies are expected to remain near record lows in 2019. In particular, there is likely to be increased demand for warehouse distribution and data centers, as well as an uptick in demand for flex space coming from small manufacturing companies.
Potential headwinds include the implementation of tariffs, the possibility of a trade war and the age of the current expansion cycle. Rising construction costs and lack of developable land also could hinder new supply.
Office Real Estate Outlook
Expectations for continued job growth and low unemployment will continue to generate strong demand for office space amid tempered supply. The already-low vacancy rate is expected to decline further in 2019 to approximately 9.5%, according to a 3Q 2018 forecast from CoStar.
Rents are likely to increase only slightly in desired submarkets.
Some top-tier markets are overpriced, which will likely push investors further into secondary markets in search of buying opportunities.
The obsolescence of some office space is also a major challenge to the sector with some properties requiring "enormous amounts" of capital to address.
Retail Real Estate Outlook
Despite pessimism swirling around malls, there are a number of highlights in the retail sector. Surviving retailers are learning how to adapt to new technology and changes in consumer shopping behavior. Modest retail industry growth has been observed over the course of 2018 and that trend is expected to continue in 2019.
Rents have been slowly improving since decreases in net asking rent were observed in 2010 and 2011.
Retail Price per Square Foot is now the highest it has been in five years and a further increase of 1.4% is anticipated by 3Q 2019, according to a forecast by CoStar.
Some potential challenges ahead include possible shifts in consumer shopping patterns, notably a bigger shift towards online grocery orders. Current estimates show grocery delivery services accounting for between 2% and 4.3% of grocery retail sales today with a forecasted increase to approximately 20% by 2025, according to a May 2018 Forbes article.
Multifamily Real Estate Outlook
Multifamily apartments continue to be a preferred property type for investors with a steady outlook for fundamentals and cap rates. Annual effective rent growth is forecast to inch up slightly to 3.1% in the second quarter of 2019 and then start to gradually decline to 2.1% by 2Q 2021, according to RealPage.
Despite what could be a peak year for completions, the outlook for the apartment market appears to be steady in the short term. The new supply of apartment units has increased every year since 2011 with an estimated 314,747 new units expected to come online in 2019, according to RealPage.
Potential challenges ahead could include the steady pipeline of new development. So far, demand has remained strong. However, if demand does shift with more renters moving into homeownership, it could have a major negative impact on the sector.