Equity capital providers specialize in executing on the delicate balance between risk and reward. CREModels assists by providing a boutique set of services tailored to this clientele.
Limited Partners, whether Institutional Real Estate Investors, Family Offices or Hedge Funds, employ CREModels to leverage our vast knowledge base when underwriting individual acquisitions, reviewing due diligence, managing a portfolio, or improving their business process.
Institutional Real Estate Investors
Institutional Real Estate Investors such as Pension Funds and Insurance Companies often invest both directly and indirectly in Real Estate Assets. Regardless of their allocation towards the Real Estate Asset Class, substantial time and energy is involved in evaluating both individual and bulk acquisitions, as well as placements into Real Estate Funds. CREModels℠ provides custom Real Estate Models for Institutional Real Estate investors to allow them to better understand their overall risks and returns.
Family Offices
Family Offices frequently place funds indirectly into Real Estate Funds which allocate capital into direct real estate investments with professional asset and property management. These Real Estate Funds require substantial due diligence and a detailed understanding of their investment strategy as well as the ability to reverse-engineer and replicate their projected investment returns. CREModels helps Family Offices understand, assess, and track Real Estate Investments and the Real Estate Funds in which they are invested.
Hedge Funds
Hedge Funds allocate capital to Real Estate Investments in many ways, often across many different levels of the capital stack. Hedge Funds frequently invest in Senior Debt, Mezzanine Debt, Preferred Equity, and other advanced instruments because of their high risk tolerance and sophisticated financial aptitude. In conjunction with our Technology Services division, we create complex models using both Microsoft Excel® and programming languages such as Python or ASP.net.
Related Topics:
Limited Partners
Pension Funds
Insurance Companies
Hedge Funds
Family Offices
Institutional Investors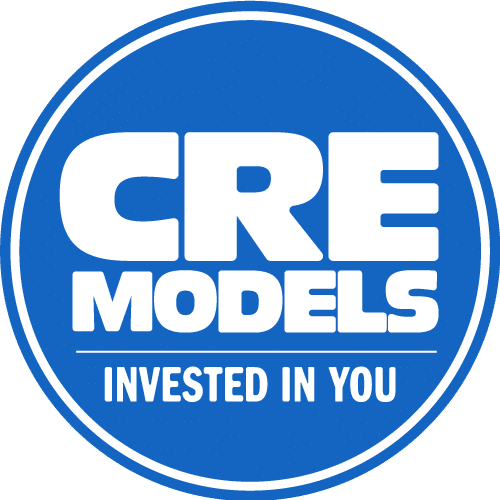 CREModels is Invested in You: People, Clients, Industry & Community
All our financial modeling and due diligence services are completed inside the US by our full-time employees.
CREModels LLC
9800 Fourth Street N
Suite 200
St Petersburg FL 33702