CREModels understands the complex and unique challenges of underwriting operated real estate assets which include substantial business operations beyond the traditional real estate investment analysis. We have extensive experience with hospitality, golf courses, healthcare facilities (hospitals, assisted care facilities, etc), and other types of operated assets.
We can create custom models allowing our clients to underwrite the acquisition and/or development of operated assets.
Related Topics:
Healthcare Real Estate
Golf Courses
Hospitality
Resort Assets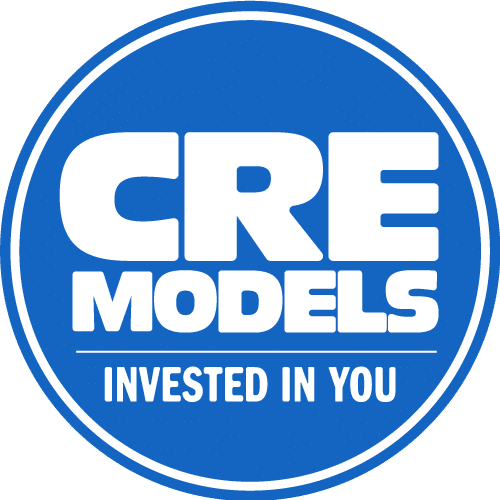 CREModels is Invested in You: People, Clients, Industry & Community
All our financial modeling and due diligence services are completed inside the US by our full-time employees.
CREModels LLC
9800 Fourth Street N
Suite 200
St Petersburg FL 33702