Single-Use Developers, Mixed-Use World: Making the Switch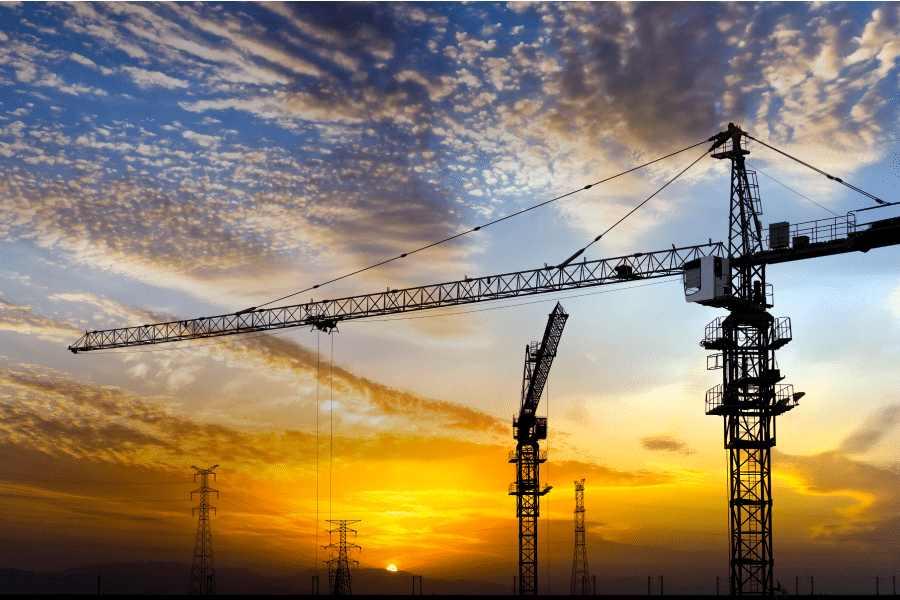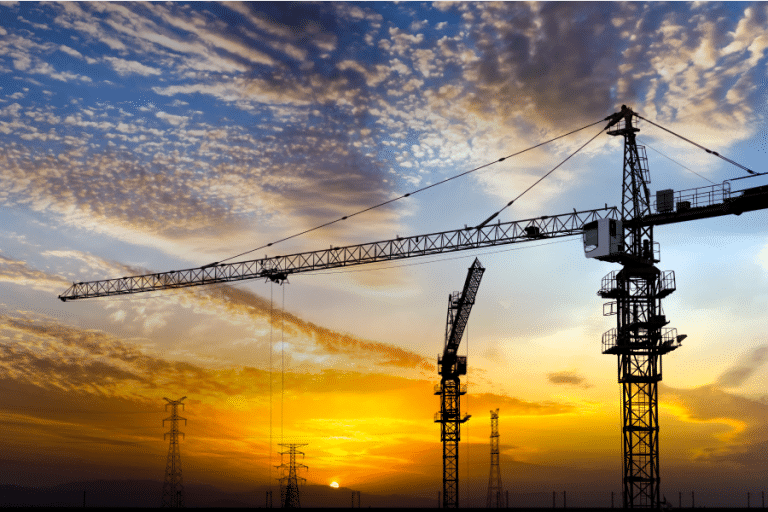 Originally Appeared on Commercial Property Executive by Mike Harris and Max Garbus
For traditional project sponsors, embracing the opportunities of multi-use projects often involves a significant learning curve. Two experts from CREModels offer insights into making the transition.
Should multifamily and other single-use developers brace for a time in which all new development is mixed-use? Given the ebb and flow of trends in commercial real estate, a shift of this kind is unlikely. On the other hand, the predominance of mixed-use development today is undeniable. Marketed as experiential, live-work-play communities beloved by Millennials and empty nesters alike, they are popping up from the waterfronts of the Mid-Atlantic to the suburbs of Seattle.
In addition to the trend toward ground-up mixed-use projects, many developers aim to ramp up the productivity of single-use properties by adding uses to them. This shift toward densification has been most pronounced on the retail side. A decade ago, REITs like Simon Property Group and GGP were all about malls. Today, their CEOs practically wince at the M-word.
Meanwhile, in many urban markets the development of pure office or residential towers is giving way to permutations of hotel, office, condo, apartments and/or retail. New uses are also popping up in sectors like student housing, where restaurants and entertainment amenities are emerging as differentiators, and self-storage, where major operators are experimenting with synergistic uses like co-working spaces.
MULTIPLIER EFFECT
Given these dynamics, traditional developers are starting to think more carefully about capitalizing on mixed-use. To do so, however, requires confronting new sets of challenges. Simply put, mixed-use is a different animal, with multiple layers of added complexity. While the capital stack for single-use properties tends to be relatively simple, a large mixed-use project could involve one set of investors and four different construction loans, or vice versa.
Other wrinkles relate to the functional differences between, say, retail and multifamily properties. On the marketing side, retail developers tend to have strong leasing teams with years of experience in dealing with national tenants, chef-driven restaurants and the like. Multifamily, though, is more about reaching consumers—a different strategy.
With respect to capital, the first step for a retail development is a major push to secure lease commitments from creditworthy retailers and traffic-driving restaurants. This is, again, quite different from prevailing norms in multifamily, which is more along the lines of "build it and they will come." For hotels and shopping centers, opening day is like the firing of a starter pistol—a one-time event. Mixed-use properties often open in staggered phases, with different uses coming online sequentially.
Lastly, the financial underwriting and modeling platforms that work perfectly well for single-use projects can break down when retrofitted to include additional property types. This tends to escalate when different stakeholders want to see reporting at different levels. For instance, investors may want rollup financials, but lenders may want to see progress reported on each property type individually.
As projects scale up, the reporting can get even more complicated: One group of investors may cover the retail and office portion, but the mezzanine lenders may be involved only on the condos, while traditional construction loans are placed on the entire project. As these complex developments evolve, making changes to the models can be especially cumbersome—one nuanced alteration can have cascading effects, requiring time-consuming adjustments.
TEAMING UP
How can developers contend with such challenges?
By definition, single-use developers lack experience with other property types. Naturally, they do not typically employ analysts and staff familiar with how diverse uses mesh synergistically in a project. While some of the largest development companies are battling for a shrinking pool of highly paid executive talent with experience in mixed-use, building such in-house capability is unfeasible for many others.
The alternative is to form joint ventures and to bring in consultants with expertise in financial analysis, leasing, property management, marketing, operations and more in the context of these large-scale projects. In mixed-use development, every additional property type introduces more complexity, which takes a trained eye to recognize. The team needs to understand the interaction between the different uses and how to maximize value. It should also have the right tools in place to support additional complexity.
In particular, the pro forma analysis and underwriting need to be conducted quickly and accurately, with a view toward creating a compelling, professional package for presentation for prospective lenders and investors. By their nature, mixed-use deals may be larger than what single-use developers are accustomed to handling. They may need substantially more capital.
Because of this, as developers make the transition to creating mixed-use projects, they may need to talk to whole new sets of lenders or investors. (This owes, in part, to the tendency among some investors to stick to particular product types.) Being armed with the right tools—everything from the pitch deck, to the financial projections, to a clear explication of the deal structure—demonstrates the team's capabilities and competence with respect to the financial underwriting.
Even if a developer plans to continue to focus on a single use, it may be advisable to consider that, sooner or later, the company could be presented with an opportunity in mixed-use development. Operating under this assumption, single-use developers can start branching out now. The team could attend events such as the Houston Multifamily Mixed-Use Conference or dive into research on mixed-use by the likes of NAIOP or ULI. Single-use developers can start talking to consultants now to get a feel for what it would take to hit the ground running should an opportunity arise. They can also prepare by building vendor relationships, visiting outstanding success stories, lining up modeling methodologies and, in general, making a thorough study of the world of mixed-use development.
Cross-training in this way has another potential upside—relationships forged today just might blossom into the mixed-use JVs of tomorrow.