Free Access Extended for Remote-Collaboration Real Estate Tools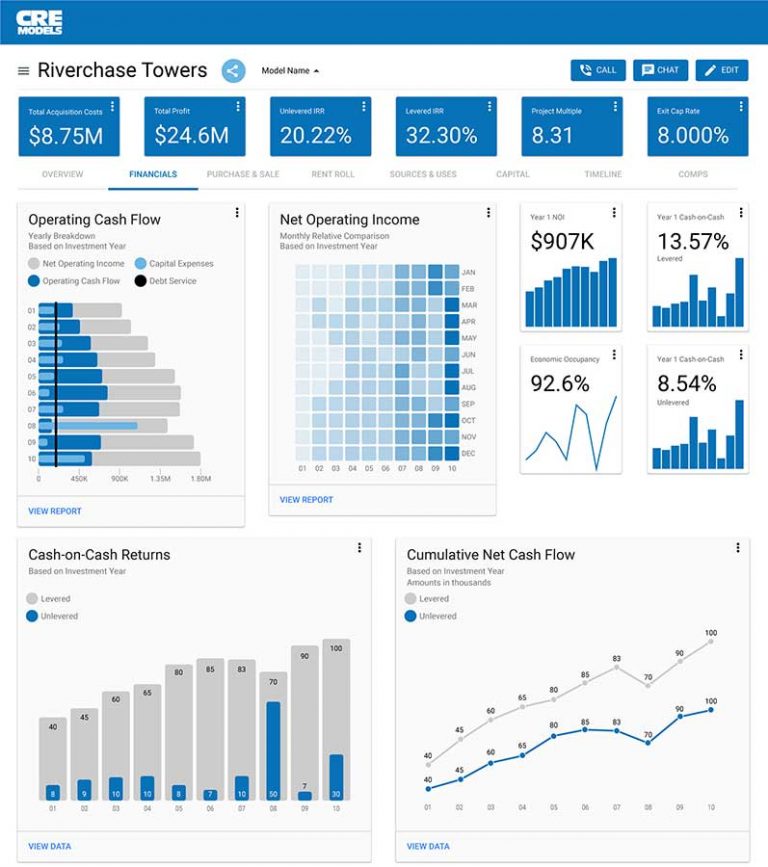 PropTech firm cites continued market disruptions in extending the free access period to its cloud-based deal-making platform, the CRE Suite.
ST. PETERSBURG, FLA. (4/01/20)— CREModels today extended the period of free access to their suite of tools through the month of April to help the commercial and multifamily real estate industry keep deals on track despite disruptions unleashed by the coronavirus, or COVID-19.
"Even though the stock market has come back a bit, the real estate industry is still really hurting," said Mike Harris, Managing Director of the St. Petersburg-based real estate consultancy and tech firm. "At CREModels, we believe we have a responsibility to support our industry as these difficult times continue. Extending the period of free access to the CRE Suite's remote-collaboration capabilities is one way we can help."
Extending the prior offer, which was available throughout the month of March, a three-month license to CREModels' flagship software product, the CRE Suite, will again be made available to active commercial and multifamily investors and developers at no cost through April as well. The cloud-based software allows acquisitions and development teams to remotely share and update essential deal information with colleagues, partners and third parties, Harris noted.
We feel that providing free access to the platform is in keeping with the four pillars of CREModels' "Invested in You" philosophy.
We feel for those personally affected, and our hope is that the coronavirus passes quickly with a minimum of further harm.

Mike Harris, Managing Director
"If team members suddenly feel they need to underwrite important and highly complex deals from home, you don't want to be stuck because those critical files are on a hard drive at the office," said Max Garbus, Vice President. "The CRE Suite is a cloud-based hub for managing and accessing critical real estate data, with strong capabilities for remote-collaboration, so it is a particularly useful tool at this time."
In signing up for the software, users gain free access to these capabilities as well as a library of investment analysis and development pro forma models; tools related to deal-tracking, mapping and demographics; and apps for creating and sharing custom pitchbooks and presentations. The software integrates with the likes of Salesforce, HubSpot CRM, Yardi, MRI and ARGUS.
Technical help from CREModels analysts is available through the platform, via online chat at CREModels.com or by phone. Users can share templates and deals with investors or other external stakeholders, and they can adjust settings to share either limited or full access to that information.
"Multiple parties on a deal can collaborate over any distance without being in the same room, and the software allows you to share data both internally and externally," Harris said. "We feel for those personally affected, and our hope is that the coronavirus passes quickly with a minimum of further harm. In any case, cloud-based technology can enable our industry to weather such disruptions, now and into the future."
To download the CRE Suite free of charge, email free@cremodels.com, call (201) 252-7487, or fill out a form online.