CREModels provides Real Estate Consulting and Advisory Services to a wide variety of Real Estate Principals within the industry.
REITs
CREModels helps both public and non-traded REITs with large custom projects including big data projects, bulk ARGUS® modeling, and assisting with due diligence on mergers & acquisitions.
Real Estate Funds
Fund Managers look to CREModels for everything from property-level real estate analysis with ARGUS® Valuation DCF or Microsoft Excel to assistance with quarterly reporting and fund-level analysis.
Private Real Estate Owners / Investors
Individual owners and smaller syndicators use CREModels to help with individual property-level analyses, equity raises and investor reporting processes.
Real Estate Developers
Real Estate Developers leverage CREModels' deep industry experience to ensure their ARGUS® Developer or Microsoft Excel® development pro forma models accurately represent the expected financial performance of a project, including the ability to obtain favorable financing.
Related Topics:
REITs
Real Estate Funds
Private Real Estate Owners/Investors
Real Estate Developers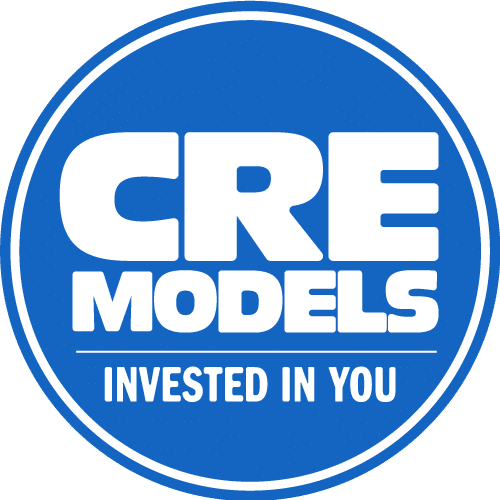 CREModels is Invested in You: People, Clients, Industry & Community
All our financial modeling and due diligence services are completed inside the US by our full-time employees.
CREModels LLC
9800 Fourth Street N
Suite 200
St Petersburg FL 33702